Confidence to Create Together
PSA Certified is a global partnership providing independent evaluation. We are collaborating with our partners to combat challenges, providing an IoT security framework and certification program that gives you and your customers the confidence to create.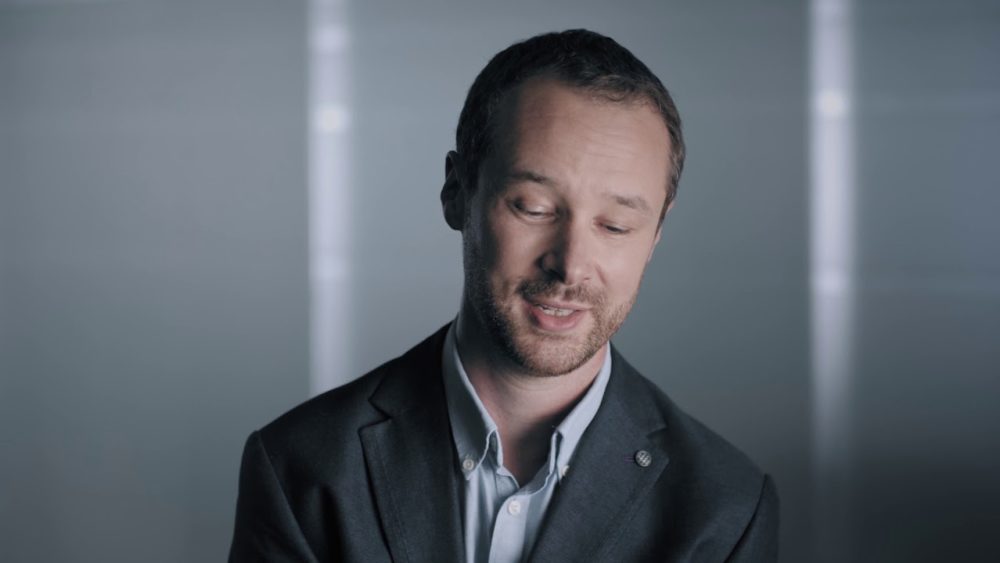 Device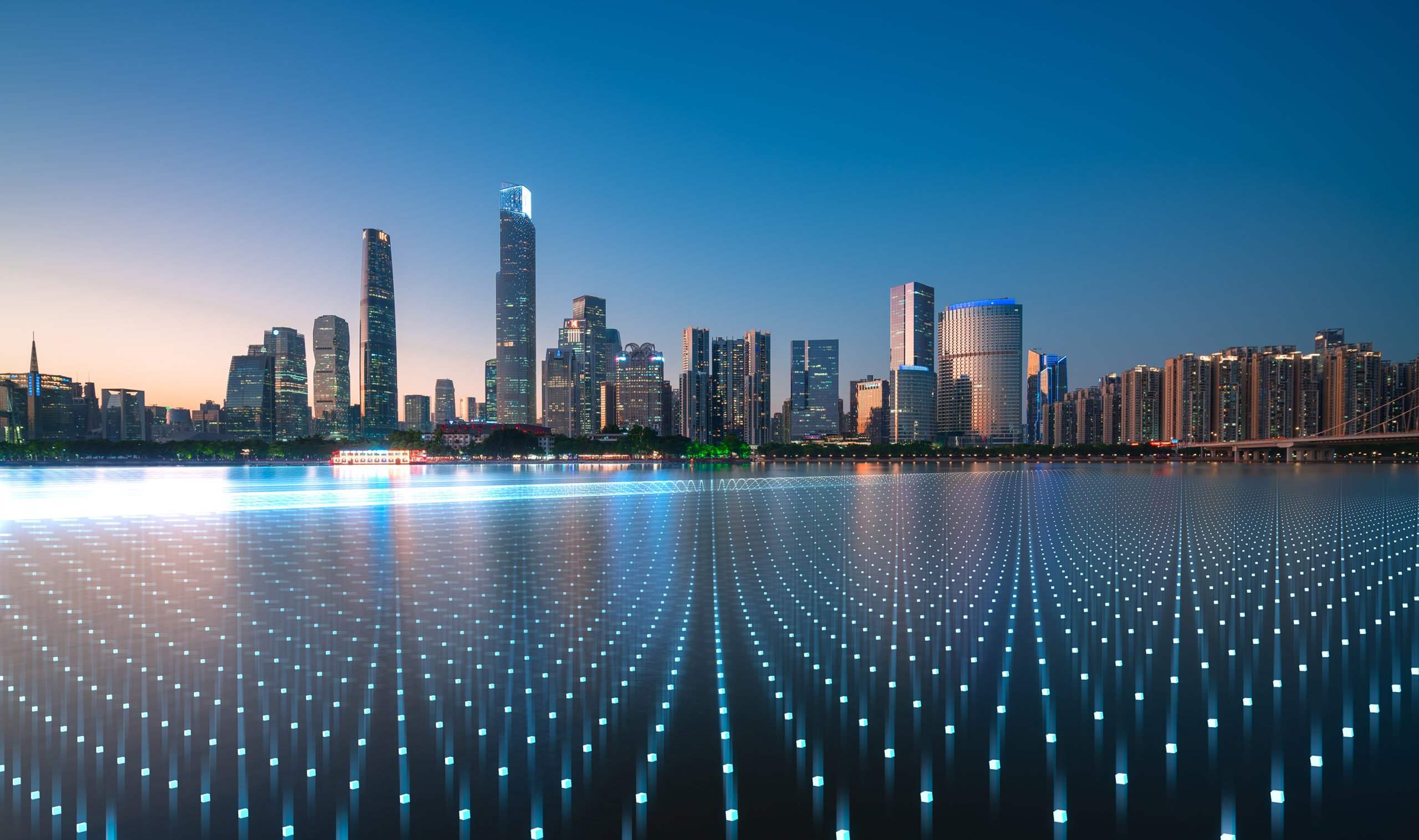 Partner Spotlight
Arrow 'The combination of the PSA Certified security methodology, and Arrow's end-to-end support services bring a unique collaboration'
Technology distributor, Arrow, is a lead innovator in IoT solutions and services, providing the highest quality of products to OEM customers. Knowing the importance of security, Arrow works with silicon and system software vendors to leverage pre-certified components and remove the barriers to security for their customers. Explore the collaboration providing trust and confidence to end customers.
Ecosystem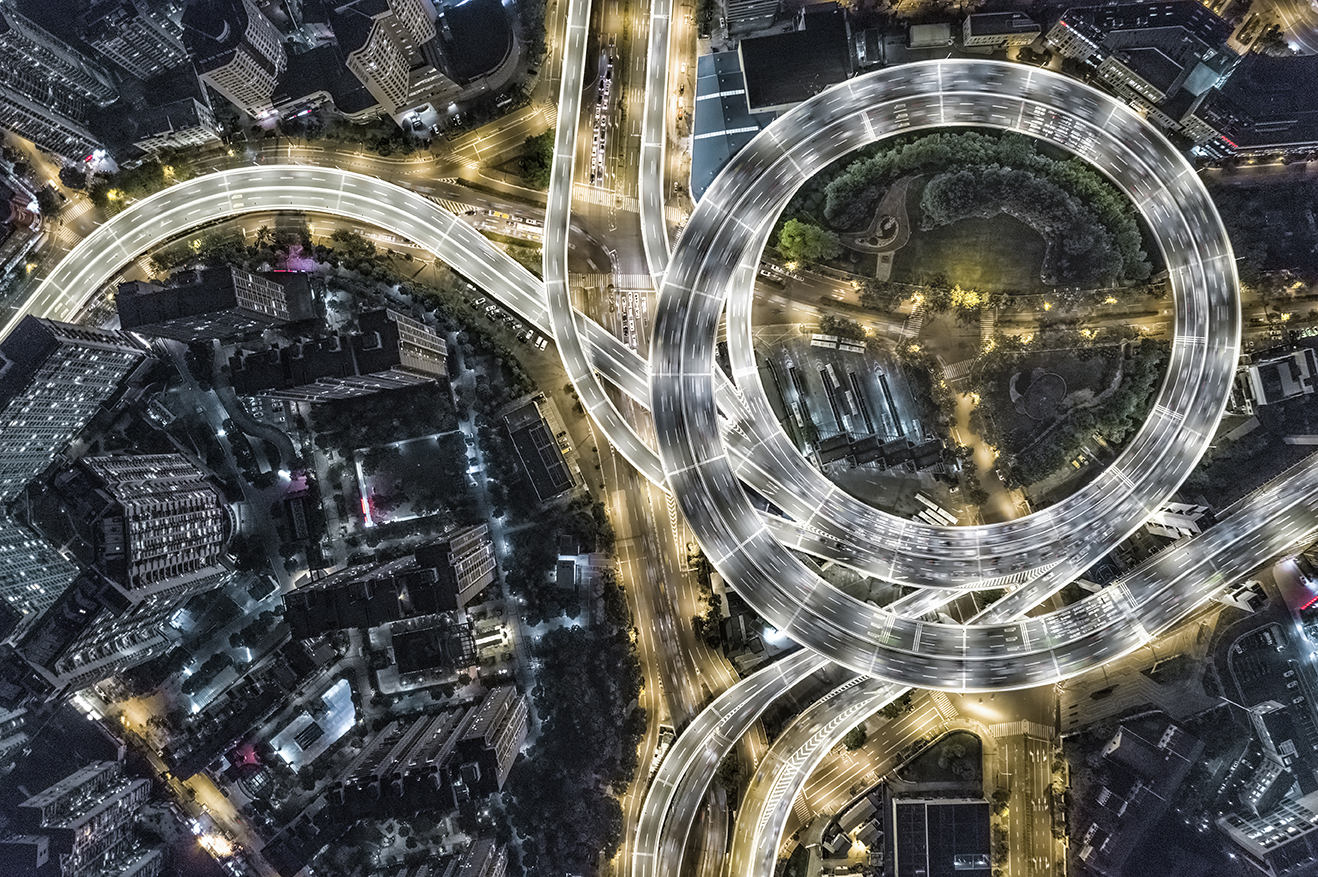 Partner Spotlight
Munich Re: "The technology industry must embrace the requirement for compliance in this evolving environment"
Find out how leading global provider of insurance and insurance-related risk solutions, Munich Re, are approaching fast-moving industries being shaped by IoT technologies and how companies must establish a chain of trust and gain the backing of insurers, building assurance in new emerging markets.