Device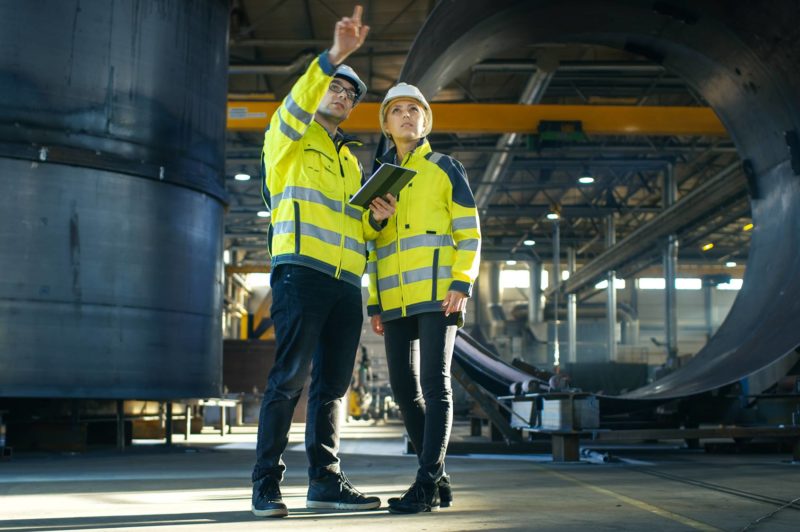 Partner Spotlight
Flex "Building on a secure foundation and industry best practice means we can protect our customers from the most common IoT attacks"
Global supply chain and manufacturing solutions provider, Flex, share how the business efficiencies driven by the IoT can only be realized with trust. They discuss how independent certification and verification of their iENBL product instills assurance with their customers in the construction industry.
Ecosystem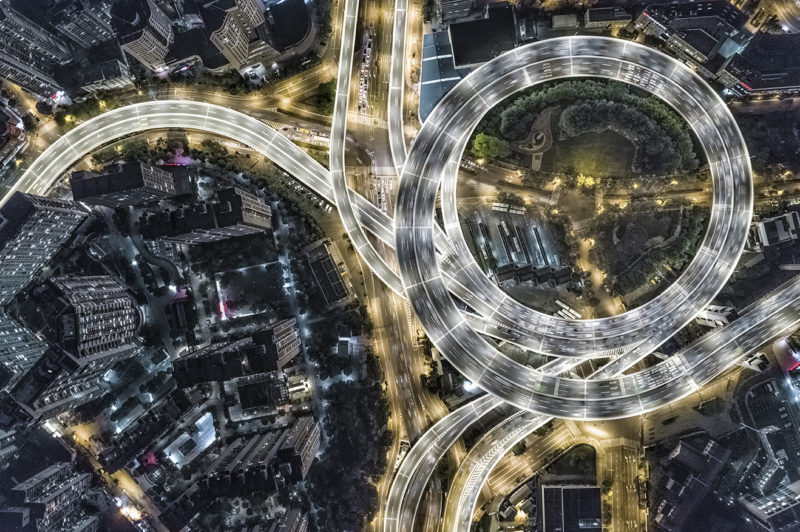 Partner Spotlight
Munich Re: "The technology industry must embrace the requirement for compliance in this evolving environment"
Find out how leading global provider of insurance and insurance-related risk solutions, Munich Re, are approaching fast-moving industries being shaped by IoT technologies and how companies must establish a chain of trust and gain the backing of insurers, building assurance in new emerging markets.