Applus+ Laboratories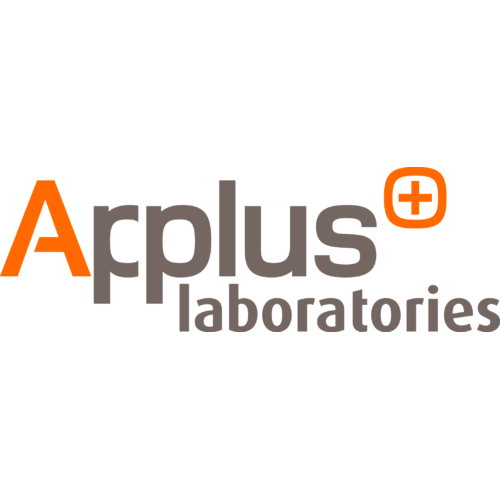 Applus+ Laboratories provides testing, certification and development engineering services to improve competitiveness of its clients' products and encourage innovation. Applus+ Laboratories has a network of multidisciplinary laboratories in Europe, Asia and North America.
In the area of security, we work with ITC product vendors and their end-users to build trust and provide cybersecurity assurances at component, device and system level.
Our expertise allows us to perform state-of-the-art pentesting technics on hardware, software and communications for a wide range of solutions, such as smart cards and eSE, software and mobile apps, network devices, or applications to the automotive and ASD industries.