The PSA Certified framework outlines device security and provides a path to ensure security best practice is included in the development process. A simple structure plus freely available documentation and resources empowers everyone with accessible security information.
For example:
Non-technical or procurement teams can use the framework as a guide to understand what questions to ask vendors.
As a single source for trusted security, the PSA Certified framework ensures all of your teams share the same path to a successful digital transformation.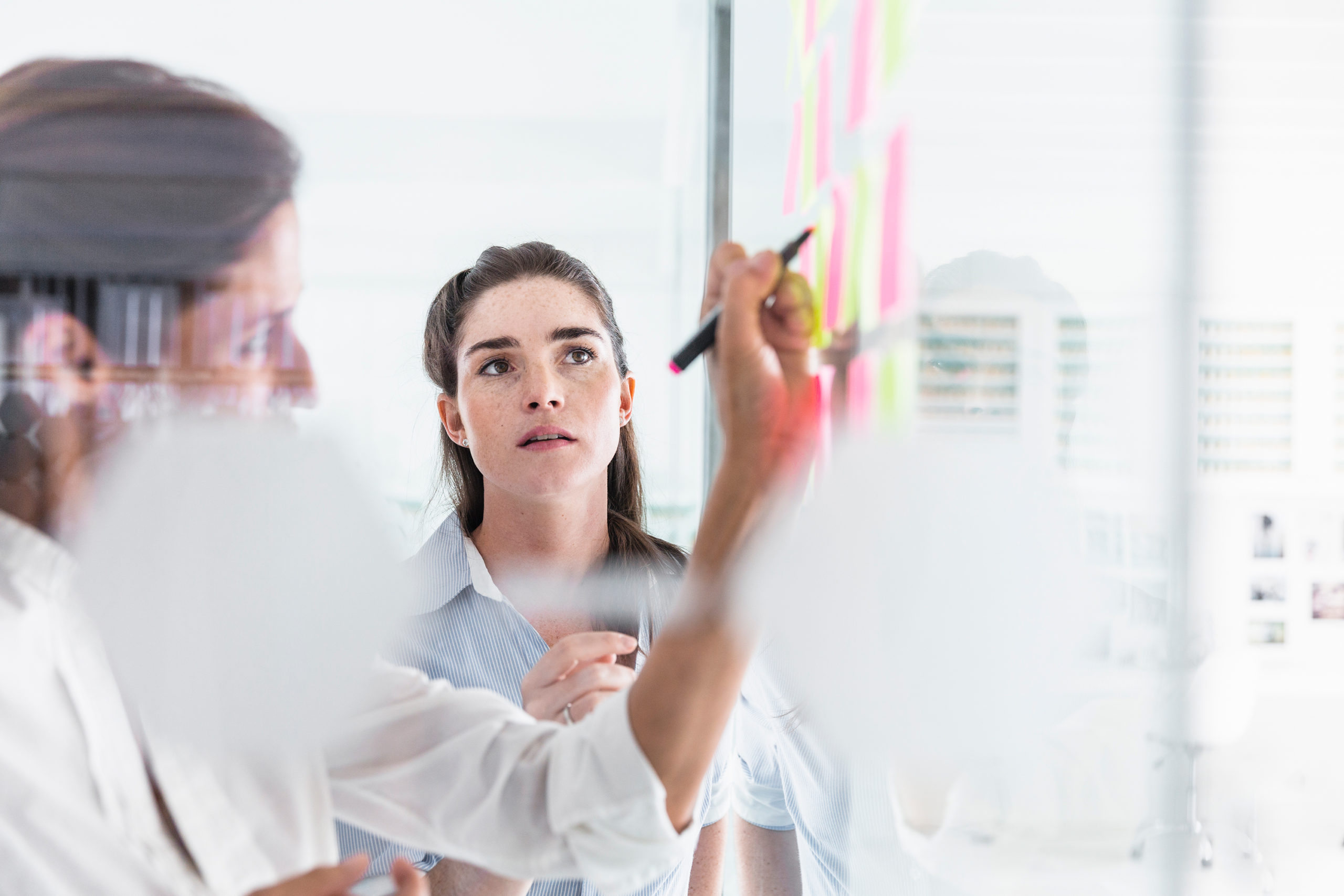 Threat Models and Security Model
Security design should always start with analysis of the end use case. The PSA Certified Security Model combined with threat model and security analysis documents work together to guide the security ingredients your product needs. You can:
Identify security requirements through threat modeling
Ensure key security principles receive consideration from product inception
Get a comprehensive picture to better understand costs and timelines up-front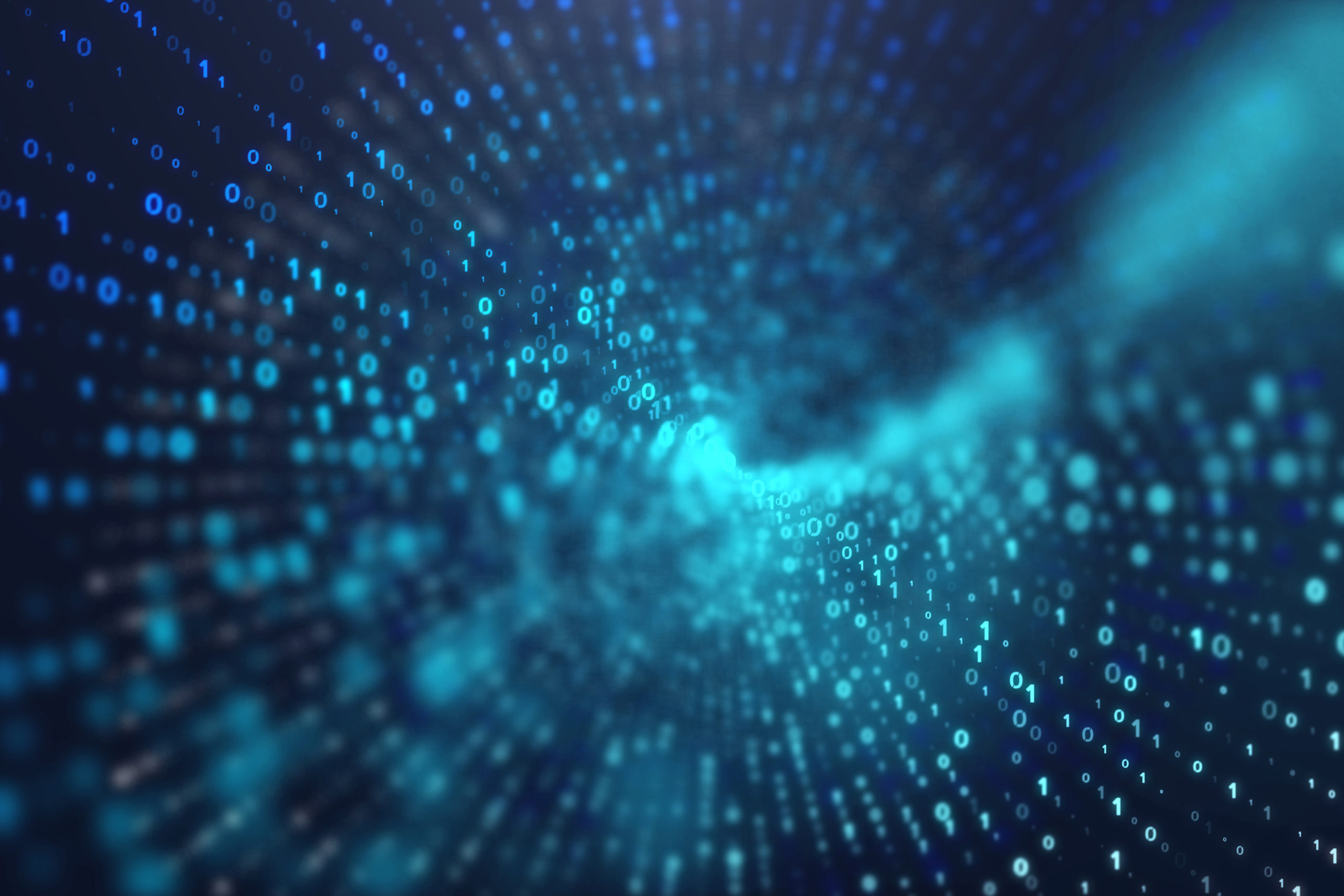 Specifications and Reference Implementations
The PSA Certified ecosystem contributes security specifications that outline the recipe for security. With this information you can:
Guide security architecture
Speed time-to-security
Access firmware reference implementations of the PSA Root of Trust alongside the PSA Certified APIs