As more intelligence moves from the cloud to the edge device, this will completely change how we architect or design devices today. As connectivity expands and 5G becomes well-established, this will trigger an even more extensive deployment of IoT devices with accurate control and a reliable connection.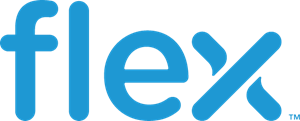 Flex is a global technology, supply chain and manufacturing solutions partner delivering solutions to various industries and end markets. Flex is an end-to-end product services company, which means that they help all sorts of companies bring their products to market. These products include medical devices for drug delivery, connected medical wearables for glucose monitoring, entertainment and information systems and coffee machines or domestic appliances.
By achieving PSA Certified Level 1 for multiple products, Flex is fueling its vision to be a trusted partner. They make it possible for the ecosystem to build upon trusted components to make products that create value and improve people's lives.
It can be challenging to objectively define what 'secure' means for IoT, but we can move towards a standard definition by speaking a common language. By proactively achieving PSA Certified Level 1, customers using Flex products know they are working with a device that is already "intrinsically secure".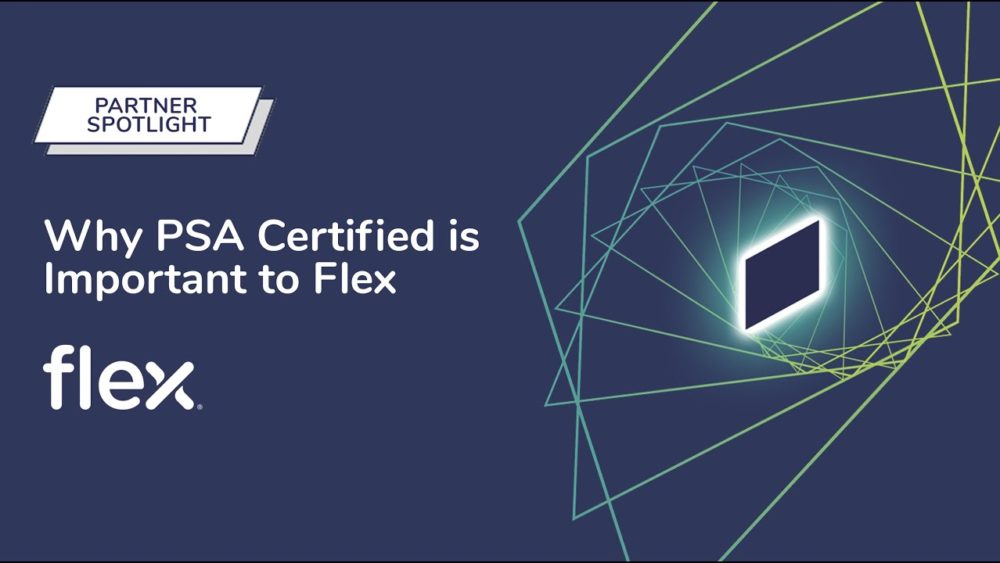 Why Security is Important to Flex
Historically security has been a priority for cars and nuclear plants or for stopping the theft of confidential data in a medical device. However, Flex believes we need to think beyond security only for "complex systems" with high-value assets. Instead, we need to consider the business impact when everyday operations are interrupted.Even a modest device performing a modest activity can have a considerable effect when deployed at scale.
To help reinforce their work, Flex has been educating their partners on the importance of security and working proactively to inform their customers why security is essential. As part of their proactive approach, Flex has ensured that security is considered and built-in at the beginning of their projects. Then following up this proactive thinking to demonstrate security credentials with certification programs like PSA Certified, as it adds credibility to the investment in security and means they can demonstrate best practices to their customers.
Quote
Security is something that has to be considered from the beginning and then demonstrated to the entire ecosystem, like, for example, passing or going through a certification program, as PSA Certified validates from somebody from an outside organization that the device is secure.
Cost of Security vs the Cost of Insecurity
The total cost of ownership (TCO) is the primary concern of Flex's customers. However, they believe it's essential to not just look at security implementation as a short-term cost but to understand the ramifications of not securing devices long-term. Some of Flex's customers are experienced OEMs, but others have less expertise in connected devices and security. Flex are focused on immediately offering intrinsically secure platforms, ensuring that security standards are already there from the beginning of designs. They believe there is always room in the Bill of Materials (BOM) to compensate for the additional cost of security. It's just as necessary as your power supply.
Quote
We should not be saying that security is adding another cost on the bill of materials – it shouldn't be considered like that. It should be necessary, like the power supply, you need to power the device and you need to have security as well.
Device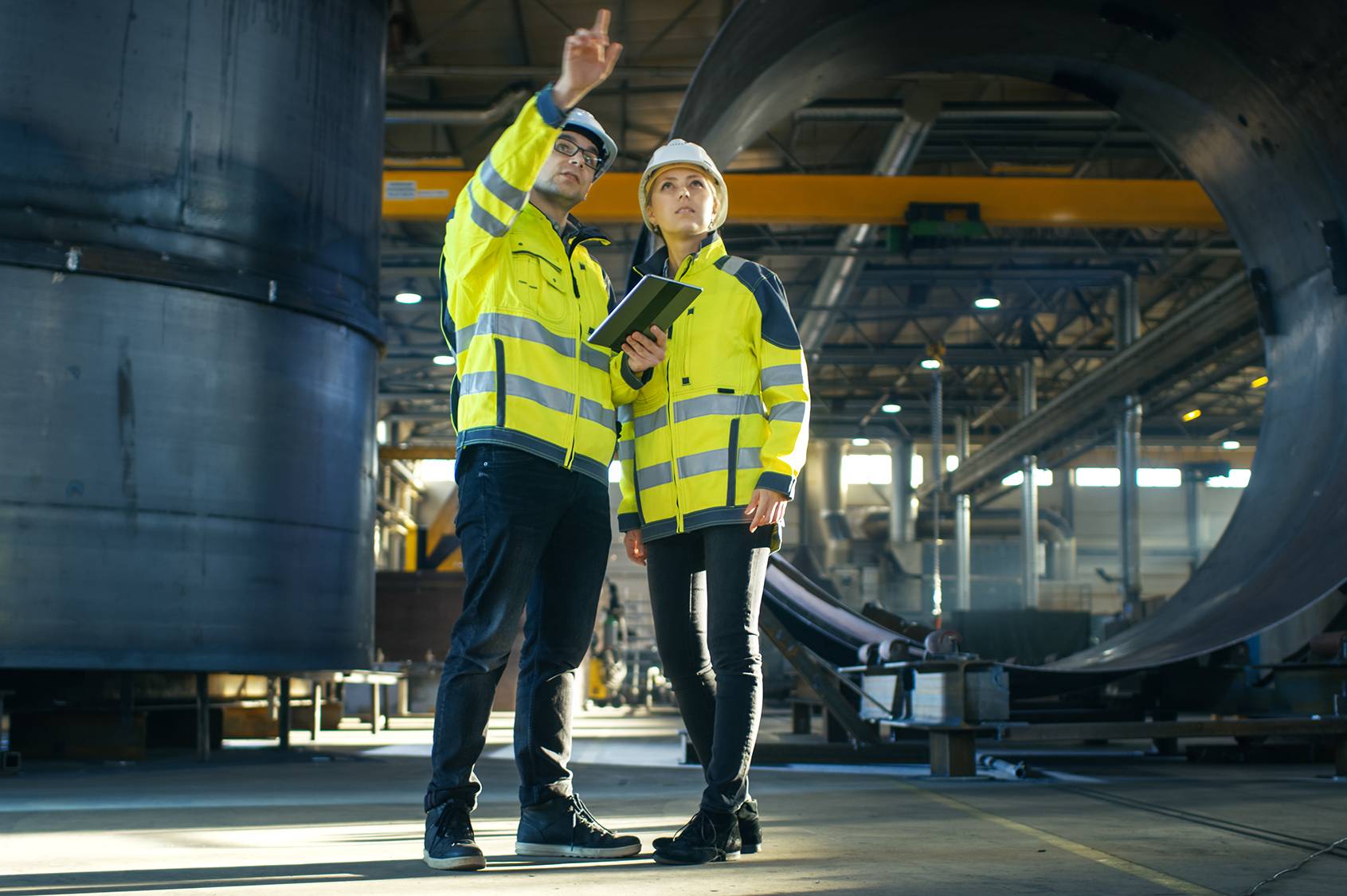 Transforming the Construction Industry with IoT
Digital technologies are transforming the construction sector, providing data to drive efficiencies, reduce downtime and save costs. These benefits can only be realized if the data that underpins them can be trusted, and that trust lies inherently in devices which, at the very least, have best-practice security. Explore how Flex builds trust in the IoT and the productivity and cost benefits their customers gain.
Device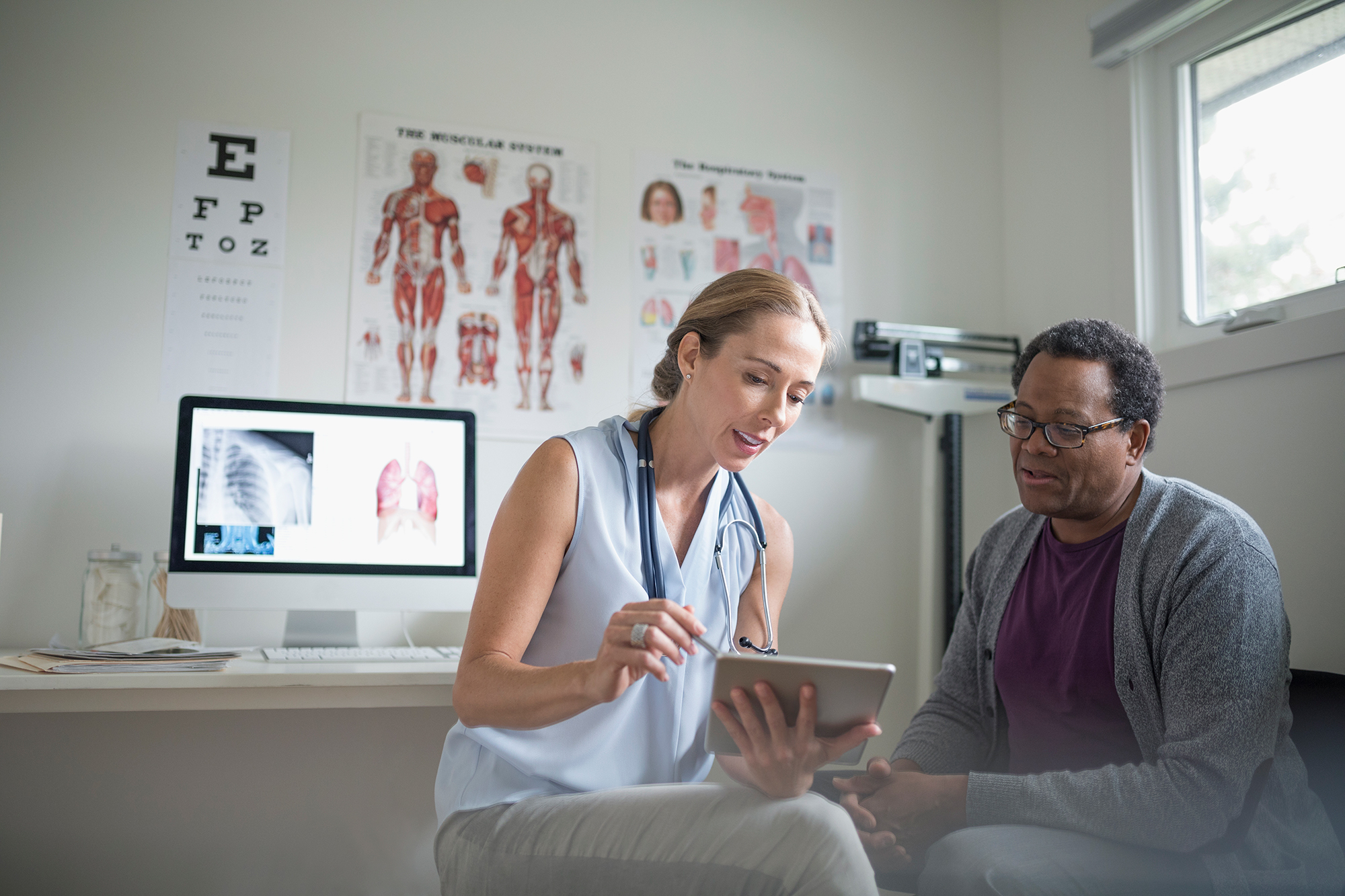 IoT Security for the Remote Healthcare Market
Technology has played an increasingly important role in our lives since the COVID-19 pandemic, and how consumers access health care has changed forever. In this blog, Flex explores its work to enable the virtual healthcare market and PSA Certified's role in that journey.
Podcast: IoT Devices and the Cost of Cybersecurity with Flex
In this episode of the #beyondthenow IoT security podcast, Dr. Juan Nogueria, Senior Director of Connectivity Center of Excellence at Flex, joins David to explain how Flex approaches IoT security for devices, why cybersecurity cost is still a challenge, and why there should always be space on the bill of materials for security.
PSA Certified Products from Flex
Device