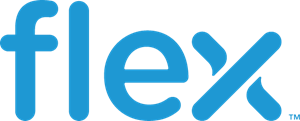 Flex is a global technology, supply chain and manufacturing solutions partner delivering solutions to various industries and end markets. By achieving PSA Certified Level 1, Flex is fueling their vision to be a trusted partner. They make it possible for the ecosystem to build upon trusted components in order to make products that create value and improve people's lives.
Leveraging Security Expertise of the Ecosystem
Providing best practice security is critical to build a more secure IoT, however the cost of security can often create barriers. By reusing certified silicon from STMicroelectronics and software components from Amazon FreeRTOS, Flex has reduced upfront security costs and accelerated their certification, enabling their customers to confidently create new products on a strong foundation.
Learn more about the benefits of composite certifications in this case study.
Device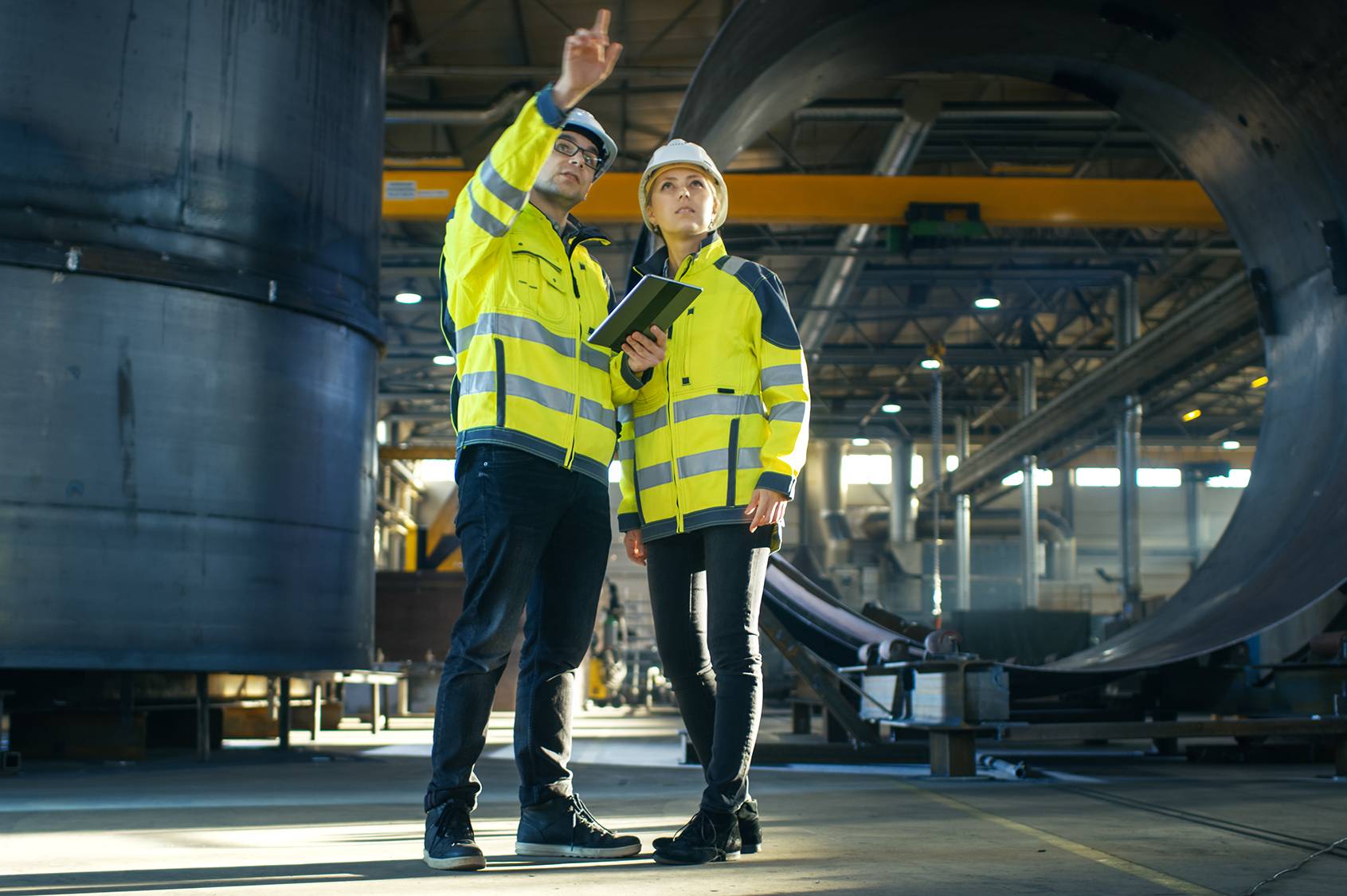 Transforming the Construction Industry with IoT
Digital technologies are transforming the construction sector, providing data to drive efficiencies, reduce down-time and save costs. These benefits can only be realized if the data that underpins them can be trusted, and that trust lies inherently in devices which at the very least, have best practice security. Explore how Flex are building trust in the IoT and the productivity and cost benefits their
Device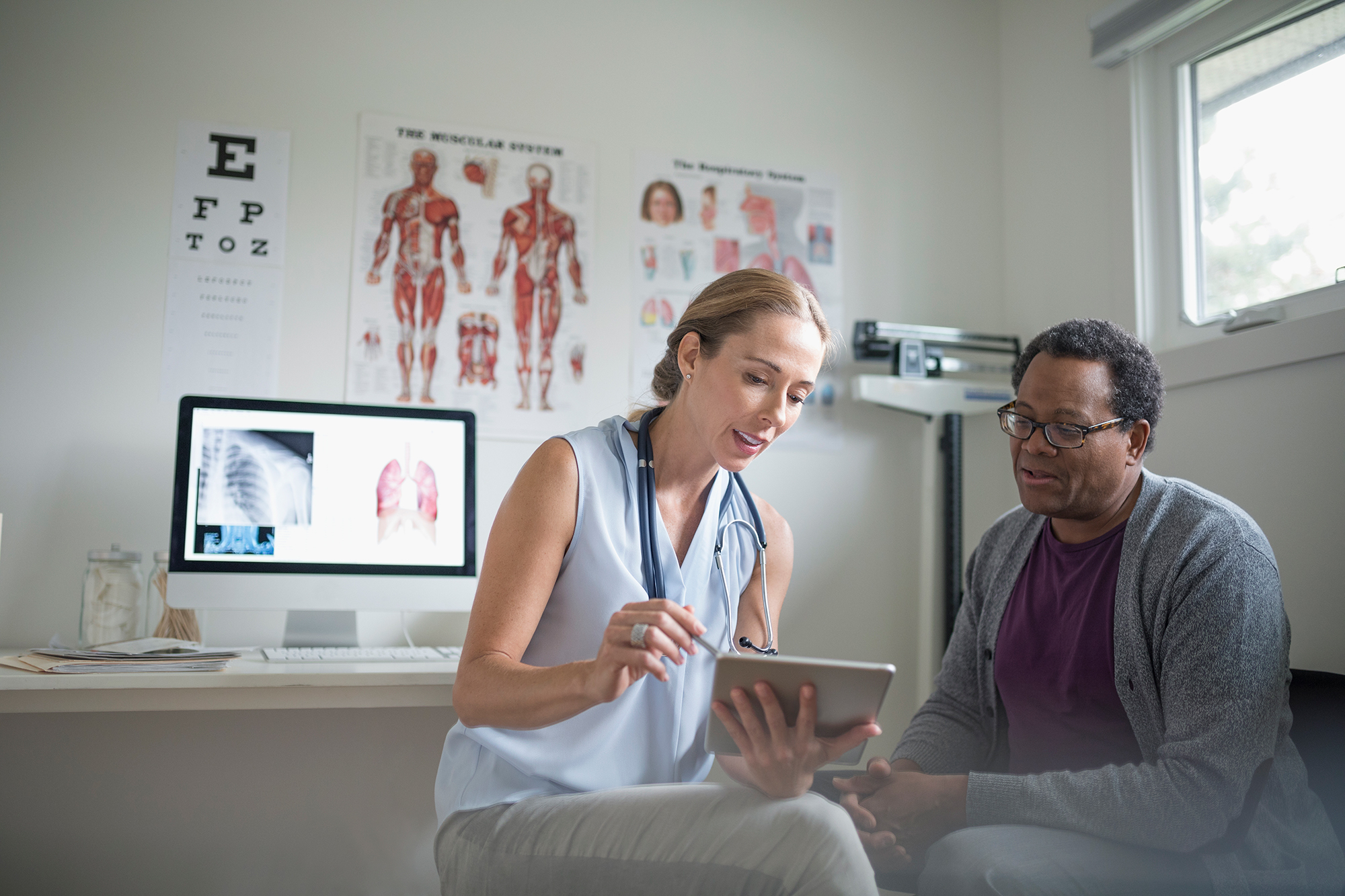 Building Trust in Internet of Medical Things (IoMT) Devices
In a healthcare setting, it is critical that products are built on a Root of Trust. In this PDF overview, Flex provides insights into their vulnerability management process using the PSA Certified Level 1 Sensor Integration Platform, Flexino. They illustrate how the use of an ecosystem of certified system software and silicon chips can help navigate the complexity of designing security into a device.
Podcast: Overcoming Cybersecurity Costs and Prioritizing Security
Dr Juan Nogueira joined our podcast to discuss Flex's approach to IoT security and how they're helping their customers innovate on a strong foundation. Juan explains the business cost of failure and the importance of building-in security at the beginning to instill confidence in the IoT.
Quote
We should not be saying that security is adding another cost on the bill of materials – it shouldn't be considered like that. It should be necessary, like the power supply, you need to power the device and you need to have security as well.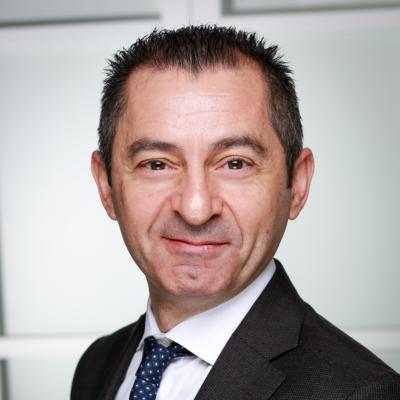 Listen Now