As more and more connected devices are deployed, countless new business opportunities will be unlocked. However, the current insecurity of IoT devices means that risks will also rise. With increasing demand from consumers, governments and the wider IoT industry for a universal baseline of requirements, independent IoT security certification has never been more important.
The Risks Are Rising
The high level of insecure devices being deployed around the world is giving hackers more opportunities than ever before: on average there are 5,400 attacks per month on IoT devices, with 7 million data records compromised daily. As these risks continue to rise and threaten consumer confidence, the electronics industry needs to act today to protect society tomorrow. Certification is fundamental to building trust in connected devices: 84% of tech decision makers value the role of certification and its independent measure of conformance to best practice.
5,400 Attacks
per month on average targeted at IoT devices[1]
The Cost of Inaction is Huge
Despite 52% of OEMs citing the cost of security as a main barrier to improving it, the cost of inaction remains far greater. The average cost of a successful IoT device attack is more than $330,000 and it's estimated that by 2025 cybercrime damages will total $10 trillion. However, the damage is not limited to finances, it can ripple through the entire company: reputational damage tarnishes the brand, while restoration and investigations put a massive strain on resources. Industry-led frameworks alleviate the up-front costs of security across the value chain, while certification schemes can help provide documented assurance against these risks.
$10 Trillion
anticipated cybercrime damages by 2025[2]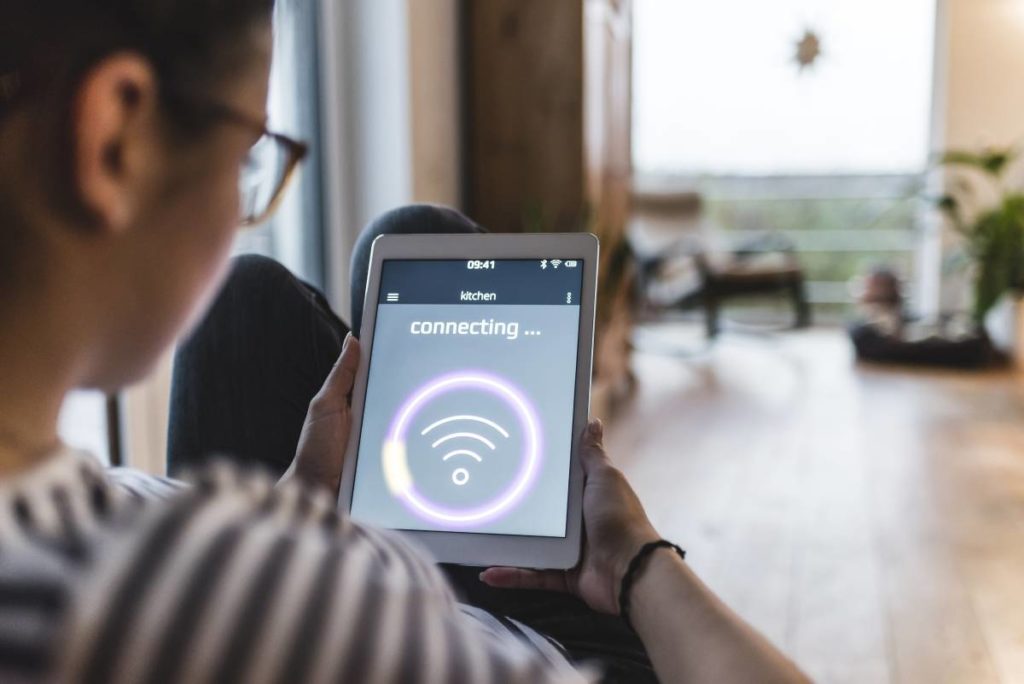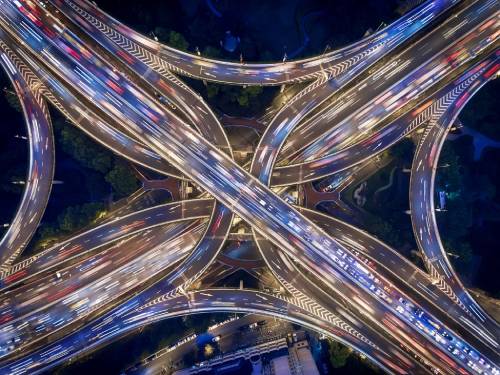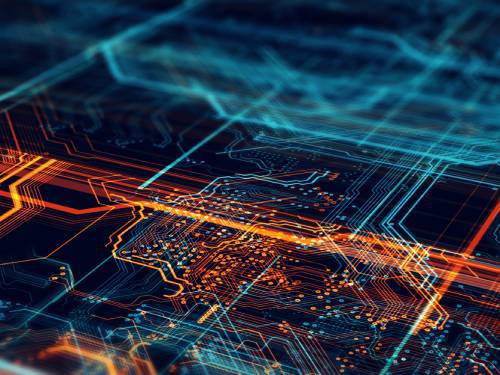 Save Time on Security
Security is non-negotiable, so it's increasingly important that we lower the barriers with a standardized security framework based on a common set of requirements. Reusable and consumable certifications ensure that each member of the value chain can be sure of the security of different components they're implementing. Device manufacturers can take certified components and build them into their devices knowing they can trust them. Only having to concentrate on the security requirements of your individual product speeds time-to-market and allows you to focus on product differentiation.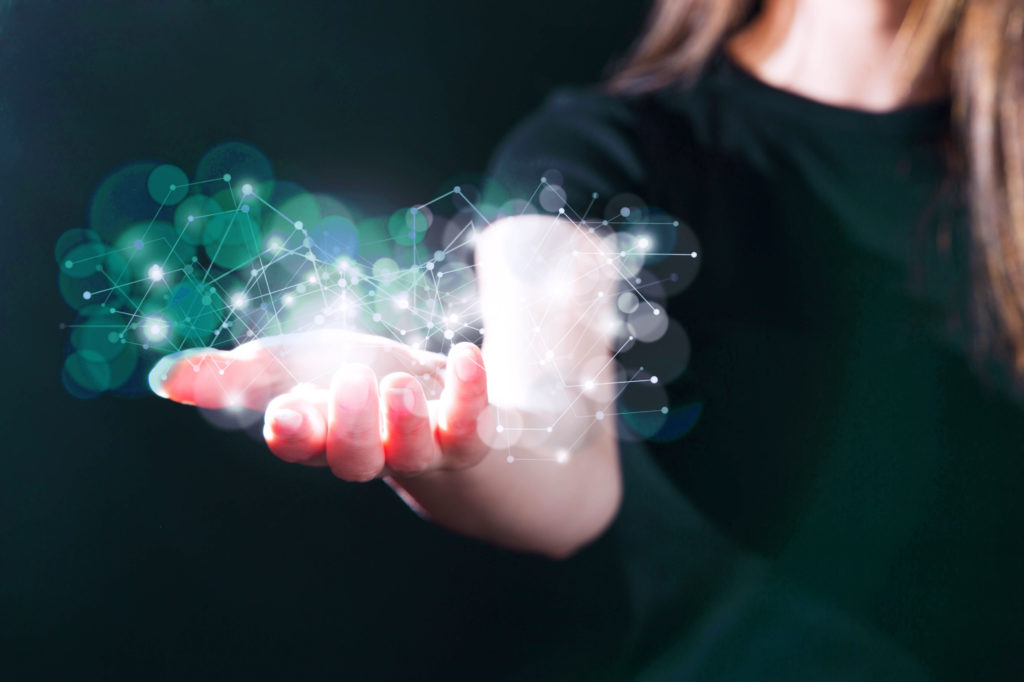 Protect Your Reputation
The complexity and insecurity of the IoT makes it hard for insurers to model risk, breakdown liability and provide the warranties the electronics industry needs to fully embrace digital transformation. An agreed approach to security provides consistency and helps combat these challenges. Standardized security components, such as a Root of Trust, are a crucial aspect of this. Uniformity helps build confidence in connected devices and demonstrates to insurers that the risk of a cyberattack has been reduced. Certification provides expert guidance and an audit trail of compliance, easily demonstrating to insurers your commitment to security.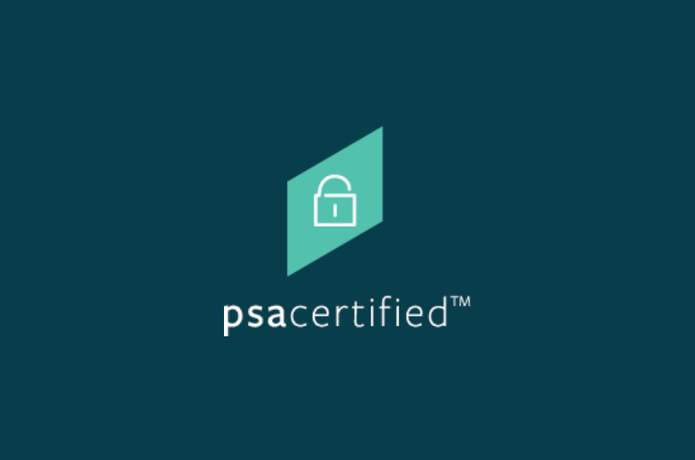 Demonstrate Best Practice Security
A common security language that the entire value chain can work towards helps ease security implementation, while reusable and consumable certifications encourage industry collaboration. Certification demonstrates that you have successfully implemented security best practice, passed independent security assessment and provides recognition of your investment- allowing customers, cyber-security insurers and regulatory bodies to easily identify the security credentials of your product. With growing industry adoption, PSA Certified is uniting the ecosystem under a common language, revolutionizing IoT security for all stakeholders in the IoT industry.
[1]: Symantec Internet Security Threat Report
[2]: 2019 Official Annual Cybercrime Report