Why Certify IoT Security?
The Risks Are Rising
With new hacks making headlines every week, consumers become more apprehensive. There is no denying that insecurity poses a risk of delaying the deployment of IoT, especially as increasing reports have an adverse effect on adoption rates.
5,400 Attacks
per month on average targeted at IoT devices[1]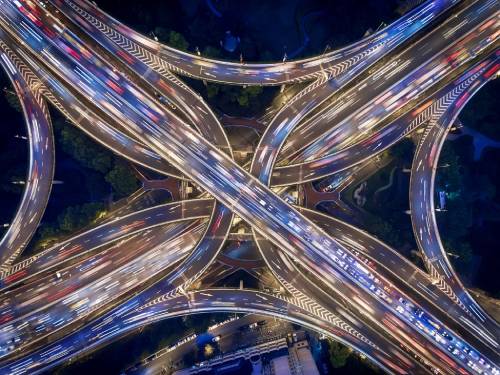 Governments Are Taking Action
Government concerns about the security threats of poorly designed connected devices drive investments in new standards, requirements and regulation. Products that don't meet these requirements don't go to market.
PSA Certified maps products to government-backed baseline requirements, standards and emerging law.
The Cost of Inaction is Huge
The impact of an insecure device ripples through a company. Reputational damage tarnishes the brand, financial costs impact the bottom line, and investigations and restorations sap resources. Hacks results in loss of intellectual property, lost productivity, and product recalls diminish workflow and talent.
$6 Trillion
anticipated cybercrime damages by 2021[2]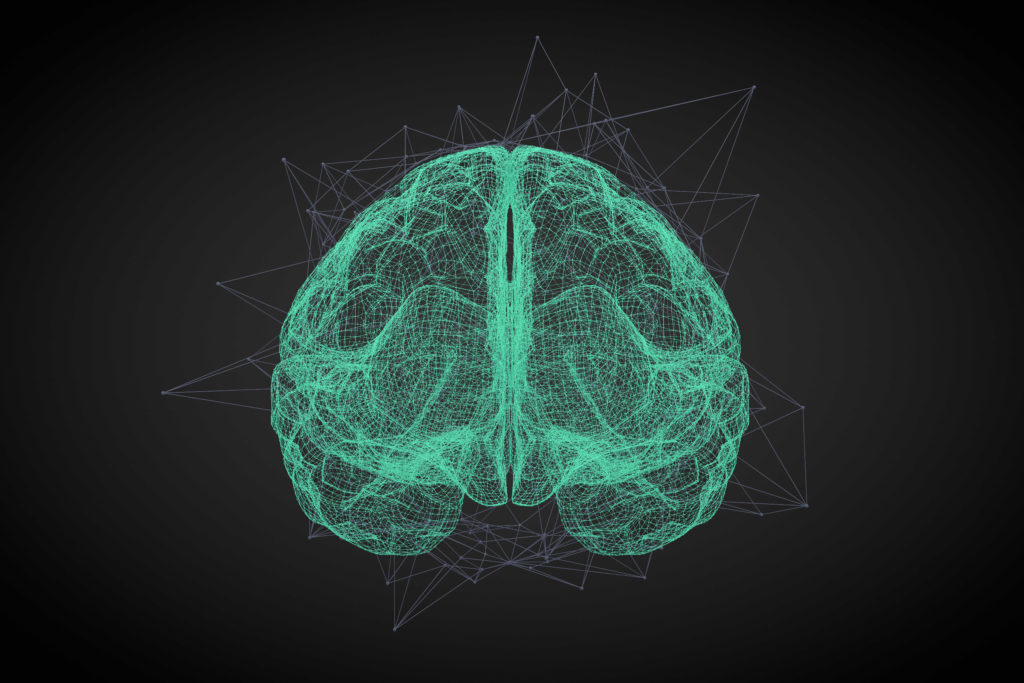 Join World-leading Security Experts
The PSA Certified founding members include renowned security experts who specialize in security evaluation. They created the PSA Certified program methodically using IoT threat models, security goals and industry best practices to provide free access to world-leading security expertise.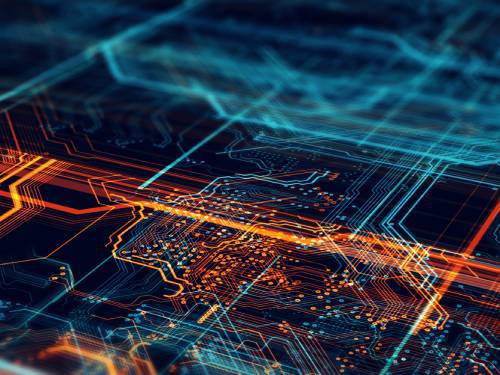 Focus Efforts on Product Differentiation
PSA Certified hides the underlying complexity of security from software providers, device makers and service providers through an easy-to-use, high-level software API. For the chip maker who designs-in a Root of Trust with security functions such as cryptography, secure storage and attestation, PSA Certified resources allow you to focus more on product differentiation.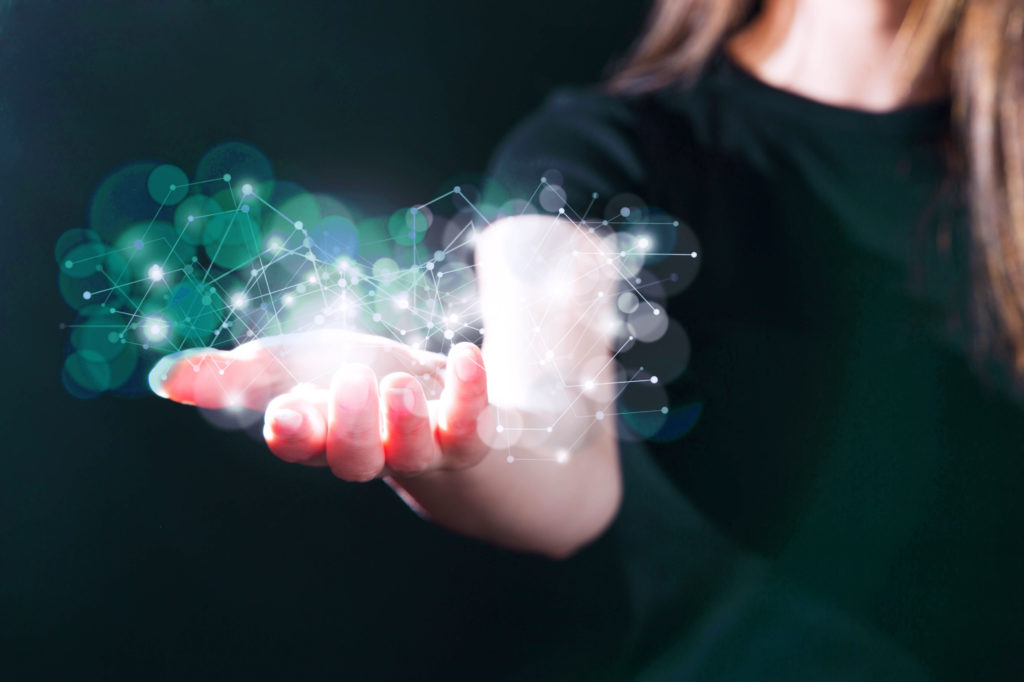 Protect Your Investment
PSA Certified helps you keep your development process in check and create an audit trail to showcase your efforts. It's actively moving the industry from a verbal "Trust Me" to one that can rely on independent testing. Protect your invested development time and money. Design security into your product from the start and avoid a costly hack.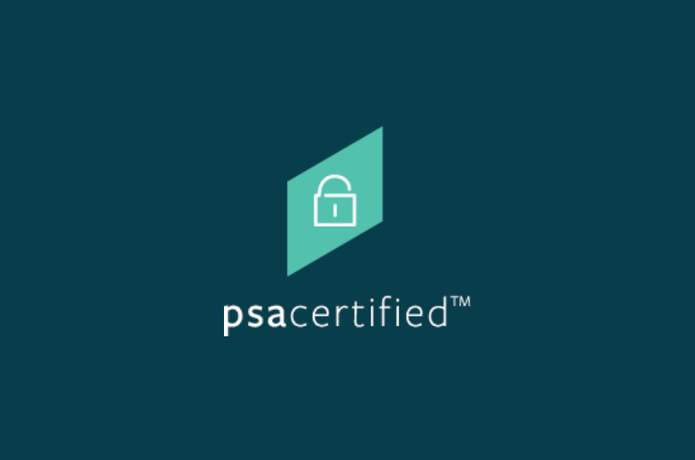 Demonstrable Security
PSA Certified provides the electronics industry with a common language to understand IoT security assurance and robustness. Use the logos after successfully passing assessment and provide recognition of the investment that's been made. The momentum of PSA Certified is a game-changer in an otherwise fragmented market.
A Pathway to Connected Device Security, Delivering Assurance
[1]: Symantec Internet Security Threat Report
[2]: 2019 Official Annual Cybercrime Report