Software platform providers can benefit in two ways with PSA Certified:
Demonstrate to your customers that the security features of your solution meet best practice using the PSA Certified Level 1
Use the high level PSA Certified APIs to interface to multiple chips with a PSA Root of Trust (PSA-RoT) for functions such as trusted storage, attestation and crypto
Accelerate your Customer's Time-to-Security
The PSA Certified questionnaire can be filled out by the developer and reviewed with a test laboratory in approximately one week. A device maker who then uses this certification also has a fast time to market as they only have to answer approximately twenty questions at the device level.
Reduce Fragmentation
By completing PSA Certified Level 1 and meeting the mappings for NIST 8259A and ETSI 303 645 enables you to demonstrate best practice. Additionally, using the PSA Certified APIs to access the chip vendor's PSA-RoT enables software portability to many chips designed for IoT applications.
Lower Total Cost of Ownership
Open source implementations make security accessible, understandable and allows re-use of software to give you a greater return on investment.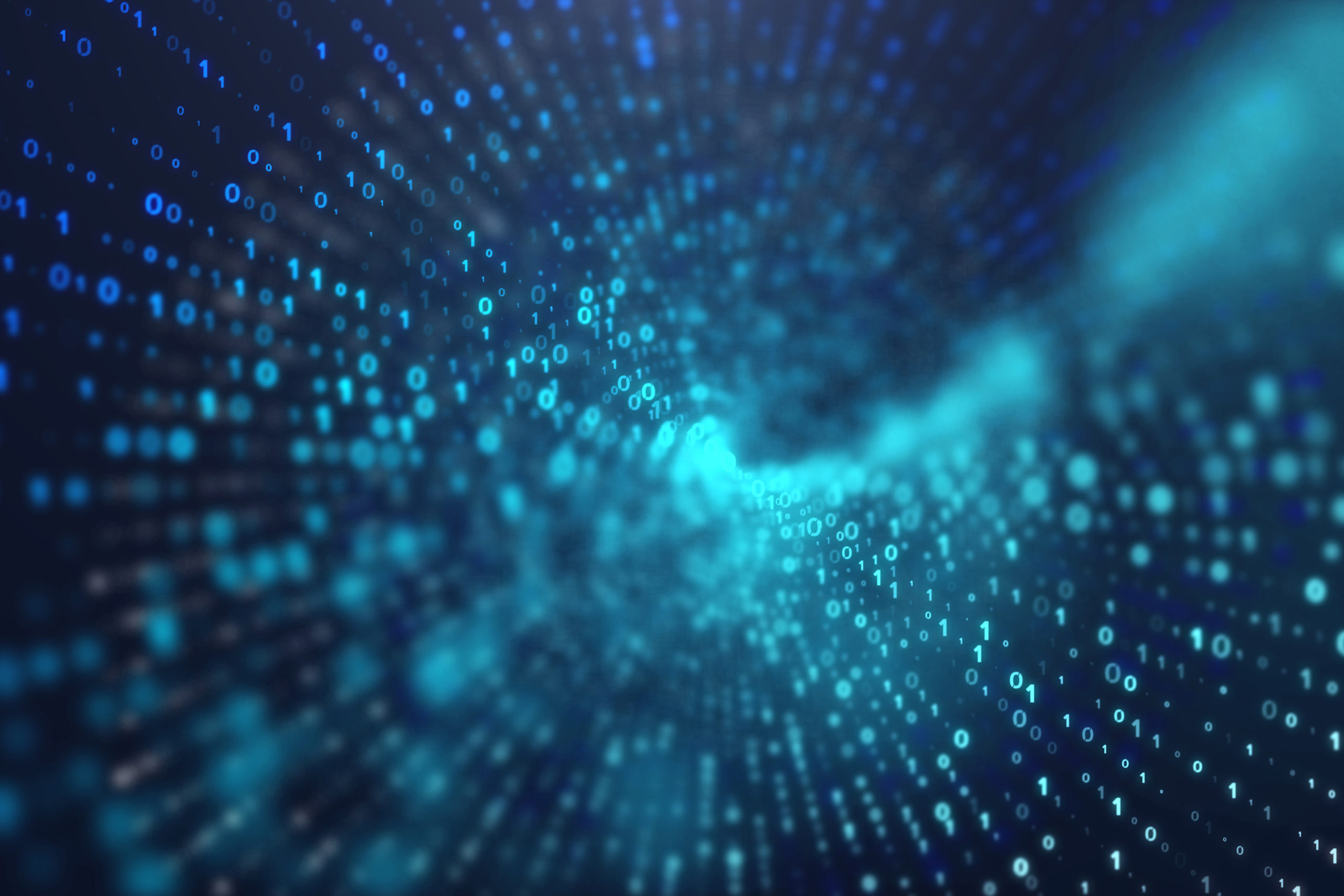 High Level APIs to the PSA Root of Trust – Expanded Security Adoption
The on-chip PSA-RoT is a complex security component consisting of trusted firmware running on trusted hardware. The PSA Certified APIs hide this complexity and differences in implementations from chip to chip. The APIs have been designed to be easy to use with sensible defaults and provide interfaces to basic security functions: secure storage, crypto and attestation. PSA Certified API Compliance allows system software vendors and silicon providers to showcase API compliance.
PSA Certified API Compliance builds an ecosystem of solutions that share a standardized interface and support the same Root of Trust and security functions. This allows software vendors to easily port to multiple chips with the PSA-RoT, and chips to port to multiple software platforms.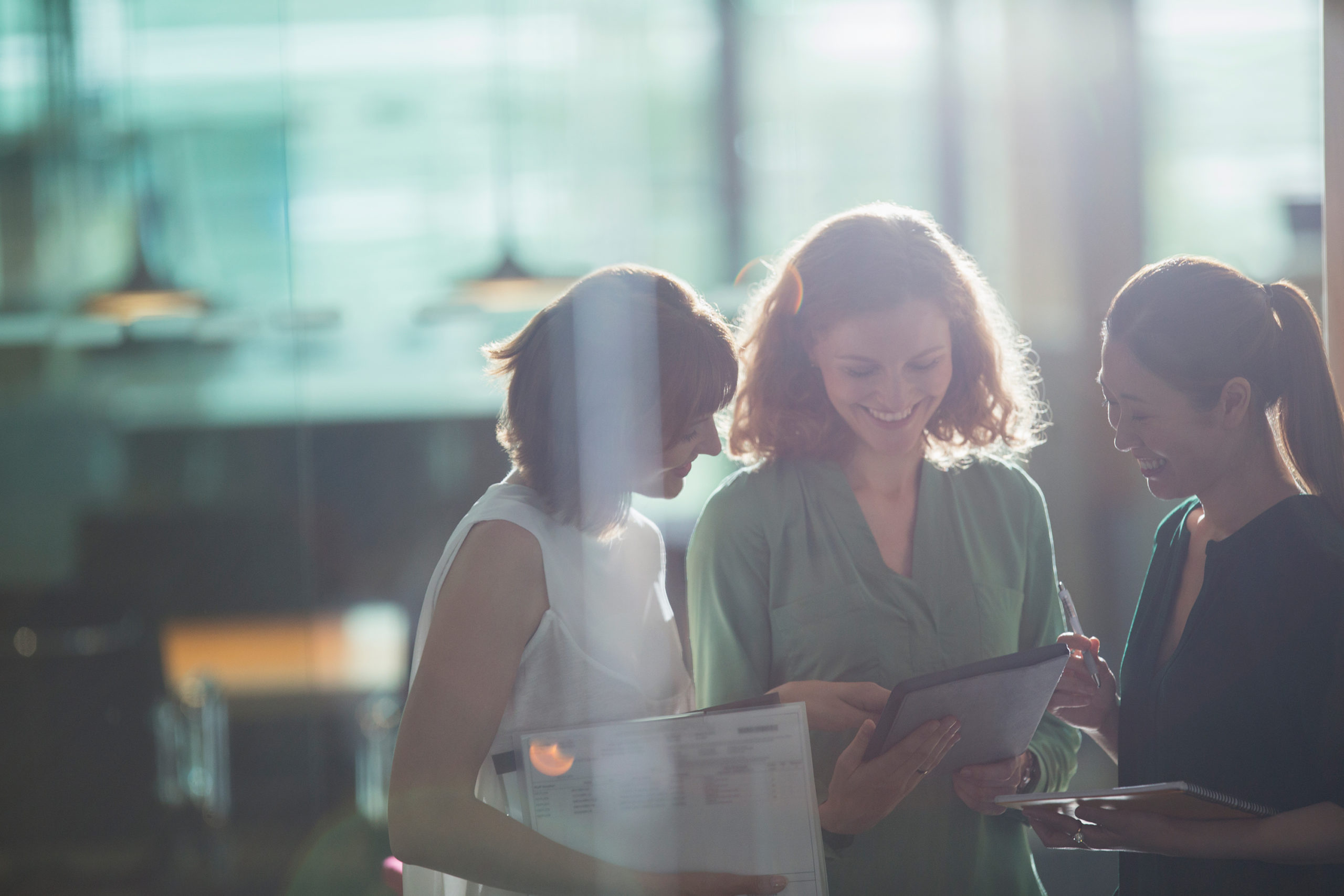 Reducing the Cost of Security Development
Improved security through PSA Certified APIs reduces the reliance on security specialists. The lower risk level reverberates across your bottom line and your brand, lowering the impact on your finances and reputation too.
Even with lower costs, you still get baseline security accessible with every product. It includes access to complex security functions and a free test suite to verify API compliance.
Quote
PSA Certified gives the IoT community specialized, up-to-date knowledge and out-of-the box functionality upon which to build their own systems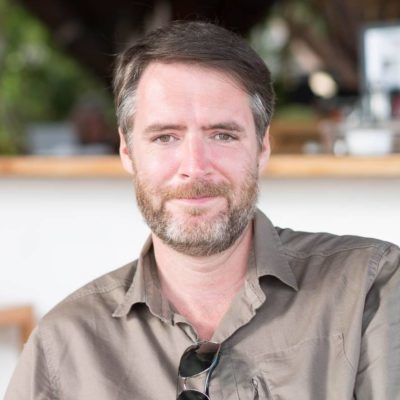 More partner stories