IoT Security Certication for IP Providers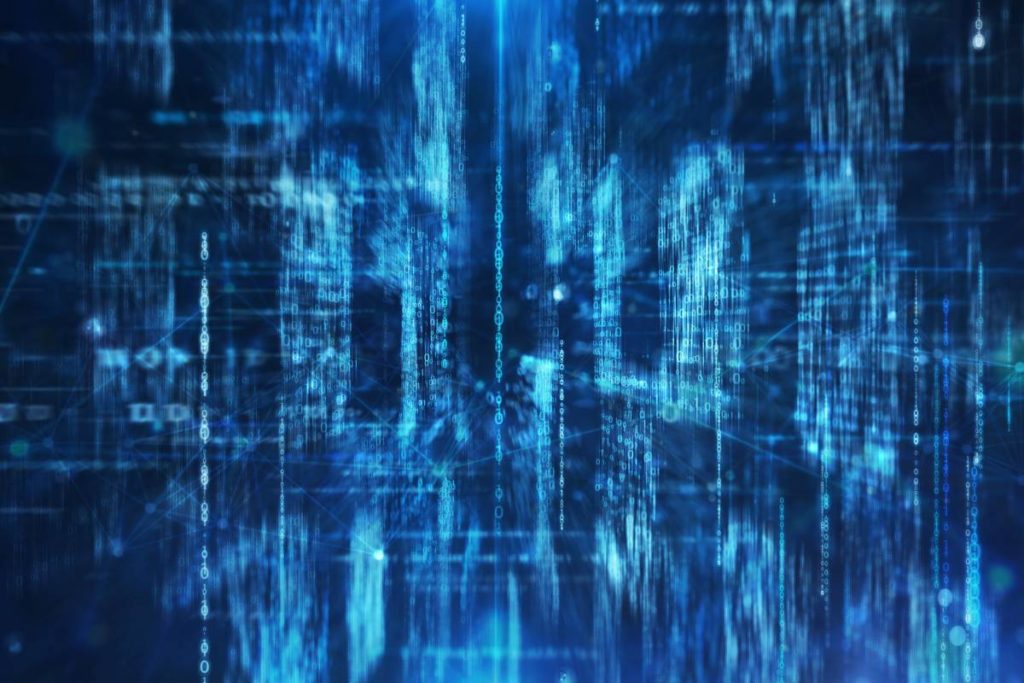 Ease the Path to Security
PSA Certified offers a scalable approach for IP providers who invest significant time and resources into security.
PSA Certified Level 1
Solutions with FPGA or test chip-based hardware can showcase security best practice.
PSA Certified Level 2 Ready pre-certification
IP can be granted this pre-certification to provide evidence of protection against scalable, remote software attacks. This assesses a number of security functional requirements in line with PSA Certified Level 2 evaluation.
Once your IP is implemented into an end product, it would need to be tested again to achieve PSA Certified Level 2 certification.
Showcase Security Investment
Gain a security audit and Evaluation Technical Report that outlines security efforts to customers.
Provide Value to the Ecosystem
Provide stand-out products for your customers with security built right into the silicon to overcome complexities and high costs.
Evidence of Specific Security Functions
The PSA Certified Level 2 Ready technical report outlines the specific security functions that have been implemented into the chip.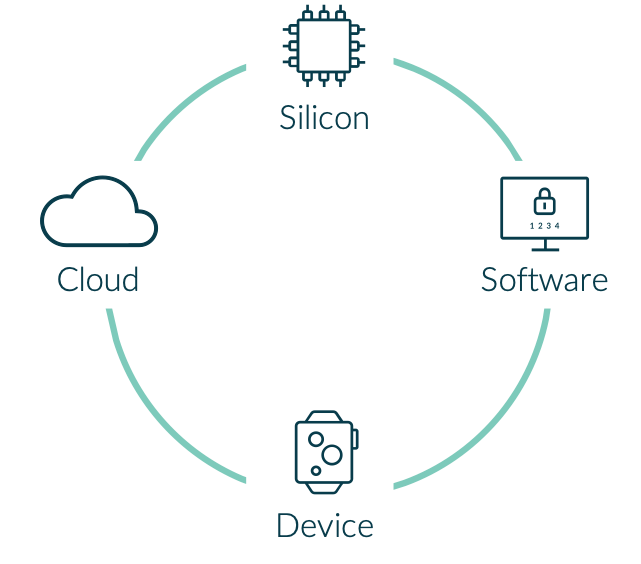 Assurance for the IoT Ecosystem
PSA Certified standardizes security across the whole IoT ecosystem, reducing fragmentation and enabling silicon, software and device manufacturers to focus efforts on product differentiation. Facilitate digital transformation through large-scale IoT deployment with security at the heart of your products.
PSA Certified Level 2 Ready Pre-certification
Speed time-to-security for your customer base. Provide evidence of protection against scalable, remote software attacks.
Partner Showcase
Explore PSA Certified partners across the IoT ecosystem and see how it can help your business.