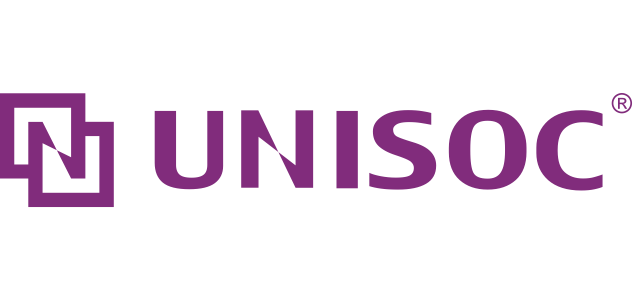 About UNISOC
Committed to Becoming the Backbone of the Digital World
UNISOC, a leading fabless semiconductor company based in China, commits to becoming the backbone of the digital world. For us, building a foremost ecosystem is the core strategy, 5G and AI are the two main technological orientations.
We established three business units to support corresponding areas – Consumer Electronics Business Unit to enrich personal intelligence, Industry Electronics Business Unit to enable the intelligent society, and Connectivity Device Business Unit to empower the limitless innovation.
Providing Compelling Solutions with Assurance
PSA Certified gives both manufacturers and consumers confidence that this built-in security has passed an independent evaluation.
"PSA Certified is a global standard, so customers who are not familiar with China's security standards can be reassured that the product has achieved levels of security established by leading global experts"
PSA Certified Solutions
The UNISOC V5663 offers a secure AIoT foundation for connected devices that need performance, power efficiency, and security – from warehouse logistics applications to smart home products, to medical devices.
Unisoc – V5663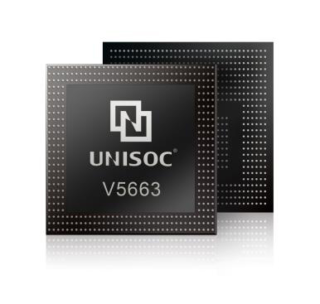 UNISOC V5663 demonstrates the highest possible levels of security in AI-based IoT devices, based on Arm Cortex-M33 technology with integration of Wi-Fi 5 and BT 5.
This powerful chipset combines AI edge computing capability, secure hardware and software, and protected connectivity so developers can create AIoT devices with intelligent, trusted and secure computing as well as product lifecycle management from manufacture to recycle.
Manufacturers are using V5663 to build smart home appliances from AIoT voice control modules to RTOS speakers, IoT Hubs, edge computing connectivity devices, battery driven innovative gadgets to logistics devices.