About Embedded Planet
Accelerating IoT Developments and Solutions
Embedded Planet is an embedded design firm located in Cleveland Ohio. At Embedded Planet, we offer fully certified production ready IoT solutions.
We have design experience in Cellular, Bluetooth, Wi-Fi, and LoRa communication technologies. Our design services aid customers at any stage of development from product definition of a unique chip-down solution to cloud connectivity and final application design and implementation. Embedded Planet can also support your long term IoT solution production and secure deployment.
Deploy Cost-Effective IoT Solutions by Leveraging Our Evolving Solutions and Expertise
At Embedded Planet, our value is in our embedded design experience. We are assiduously engaged in learning and implementing the latest developments in the field of IoT. Our customers can deploy their state-of-the-art IoT solutions in the most cost-effective way by leveraging our constantly evolving solutions and knowledge base.
"Offering a PSA Certified product allows us to help customers avoid the costly mistake of considering security at the end of product design rather than in the beginning. Applications developed on PSA Certified products are less vulnerable to IoT attacks and make less attractive targets to hackers."
The benefit of security to a design firm is being able to offer it as a solution. Every IoT customer needs it, and new customers are more commonly asking for it.
Security should be a top priority in any internet-connected embedded design. PSA Certified and the use of Mbed OS allow seamless integration of security into our IoT products and services. Customers are assured that our PSA Certified solutions are secure in deployment and secure in firmware updates.
Embedded Planet at PSA Certified Level 1
Use the resources below to learn more about Embedded Planet products that have achieved PSA Certified Level 1, using the example of connected/smart cities.
We sat down with Chris Trowbridge, Manager of Software Engineering, Embedded Planet, to discuss the benefits of connected spaces, the opportunities and data we can leverage and how to overcome the inevitable hurdles along the way.
PSA Certified Solutions
We implement the PSA Certified Mbed OS on all of our products. Secure firmware updates are implemented using Pelion device management and are looking at the Secure Element devices from Microchip for use on platforms that are more resource-limited.
Our products support verticals and industries in need of secure, cost-effective and low-power IoT devices. Our MCU solutions function in both the gateway and end node capacities.
There are opportunities to monitor environmental factors in industries such as:
Property management
Health
Industrial
Automotive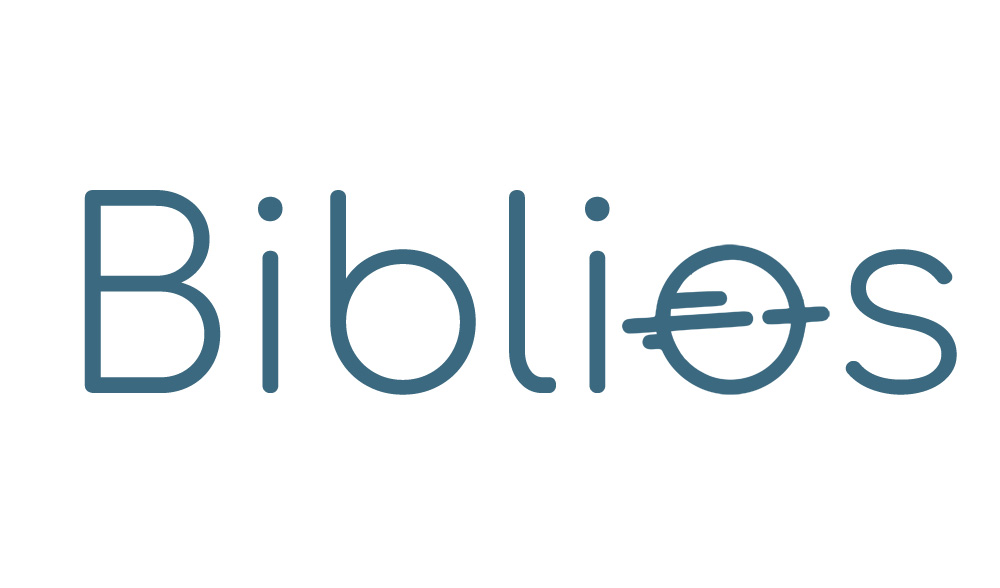 Embedded Planet – Biblios Wireless Module
Biblios is a PSA Certified embedded platform. It features Cellular, Bluetooth, Wi-Fi, and LoRa connectivity. Abundant onboard sensors allow for sensing a variety of environmental factors. External sensors can be integrated via the Tectonic Edge™ interface and I2C or SPI.
Chip:
Cypress Semiconductor PSoC 64
Connectivity:
CYW43012 Wi-Fi and Bluetooth combo module
Telit ME310 cellular module
NiceRF LoRa 1276 LoRa module
Sensors:
Among the onboard sensors are:
A 9 DOF IMU
A temperature and humidity sensor
A TOF distance sensor
Air quality sensor
MEMS microphone
Tectonic Edge™ enables programming and debugging the platform as well as adding external sensors.