IoT security increases the value of your product and offers strong, cost-effective solutions for devices. To support it, PSA Certified provides evidence of security due diligence and independently tests and certifies chips, with a specific focus on the Root of Trust. You can communicate these security efforts to customers clearly and ensure your security investment is quantified across the value chain.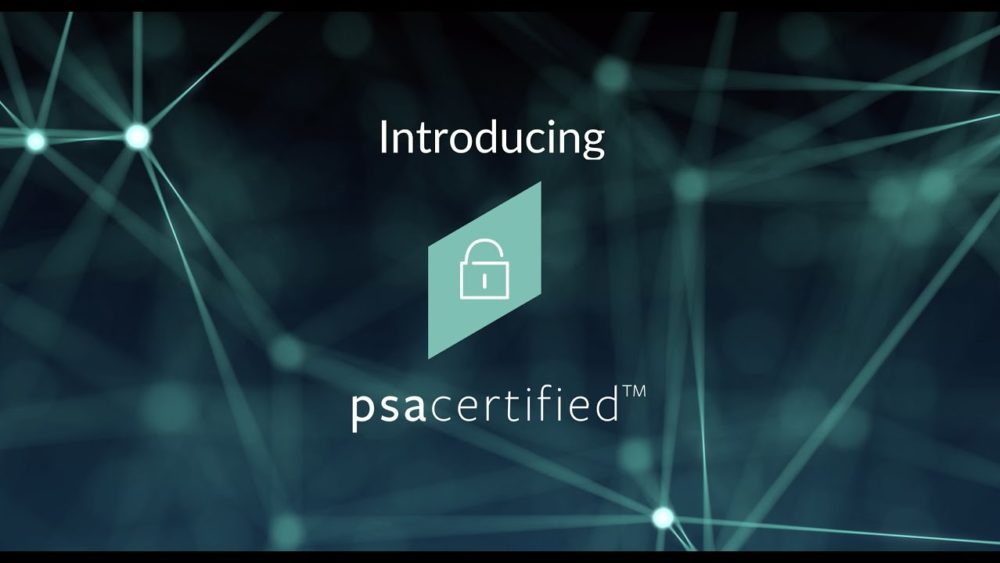 Benefits for Silicon Providers
PSA Certified benefits the whole IoT value chain, from the chip hardware to the cloud. It establishes a common IoT security component in the silicon, the PSA Root of Trust (PSA-RoT), that provides a strong foundation for security.
Fastest Time-to-Security
Ensure efficient, effective security development and testing of your product with open and free development resources and a scalable certification program.
Global Reach for Customers
PSA Certified aligns with major industry standards and government regulations across geographies.
Evidence of Due Diligence
Offer peace of mind from your chip to the cloud. You can easily showcase your security expertise as the IoT market becomes increasingly aware of security issues.
Showcase Your Security Investment Across the Ecosystem
Three levels of security, with increasing robustness, allow you to focus on the right one for your desired use case.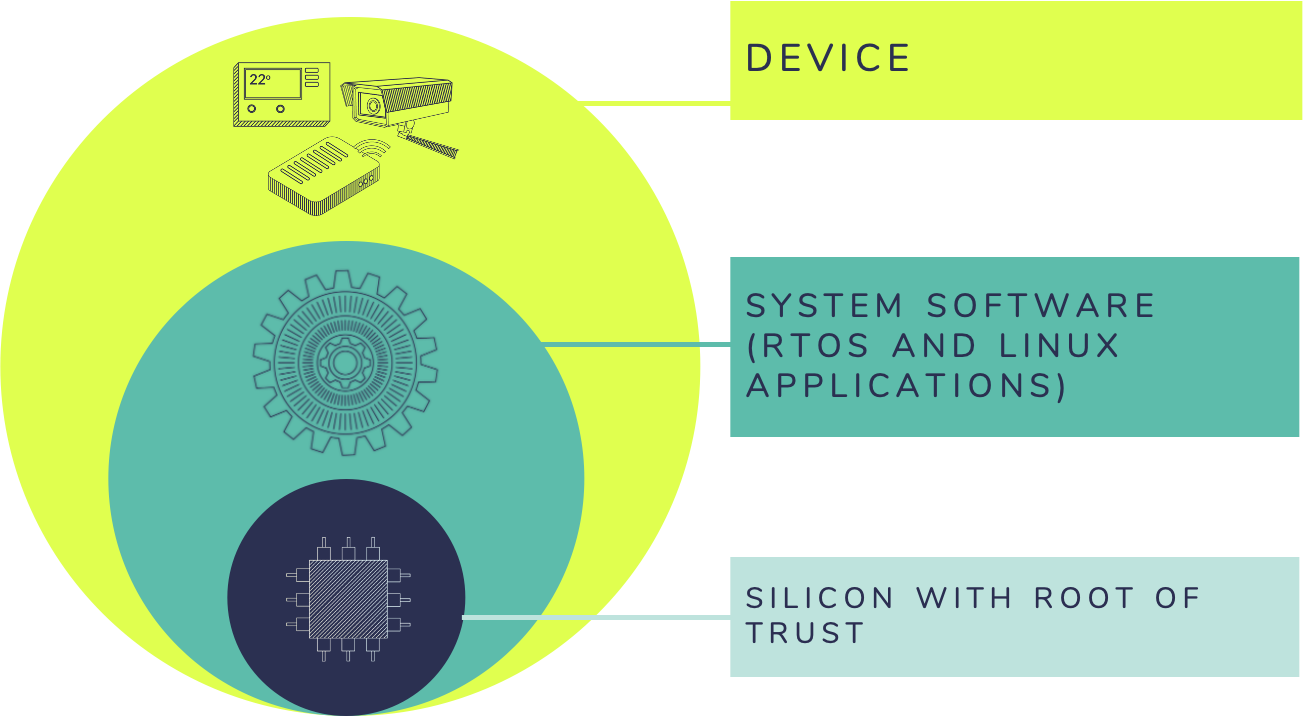 Assurance Across the Whole Ecosystem
In an increasingly connected world, security needs to be communicated from chip to cloud.
Deliver assurance to software providers, device manufacturers and cloud service providers and verify that your silicon has been built in line with security requirements.
PSA Certified silicon built to support Entity Attestation Tokens provide verifiable claims about the device identity and security to cloud providers, creating a web of trusted devices.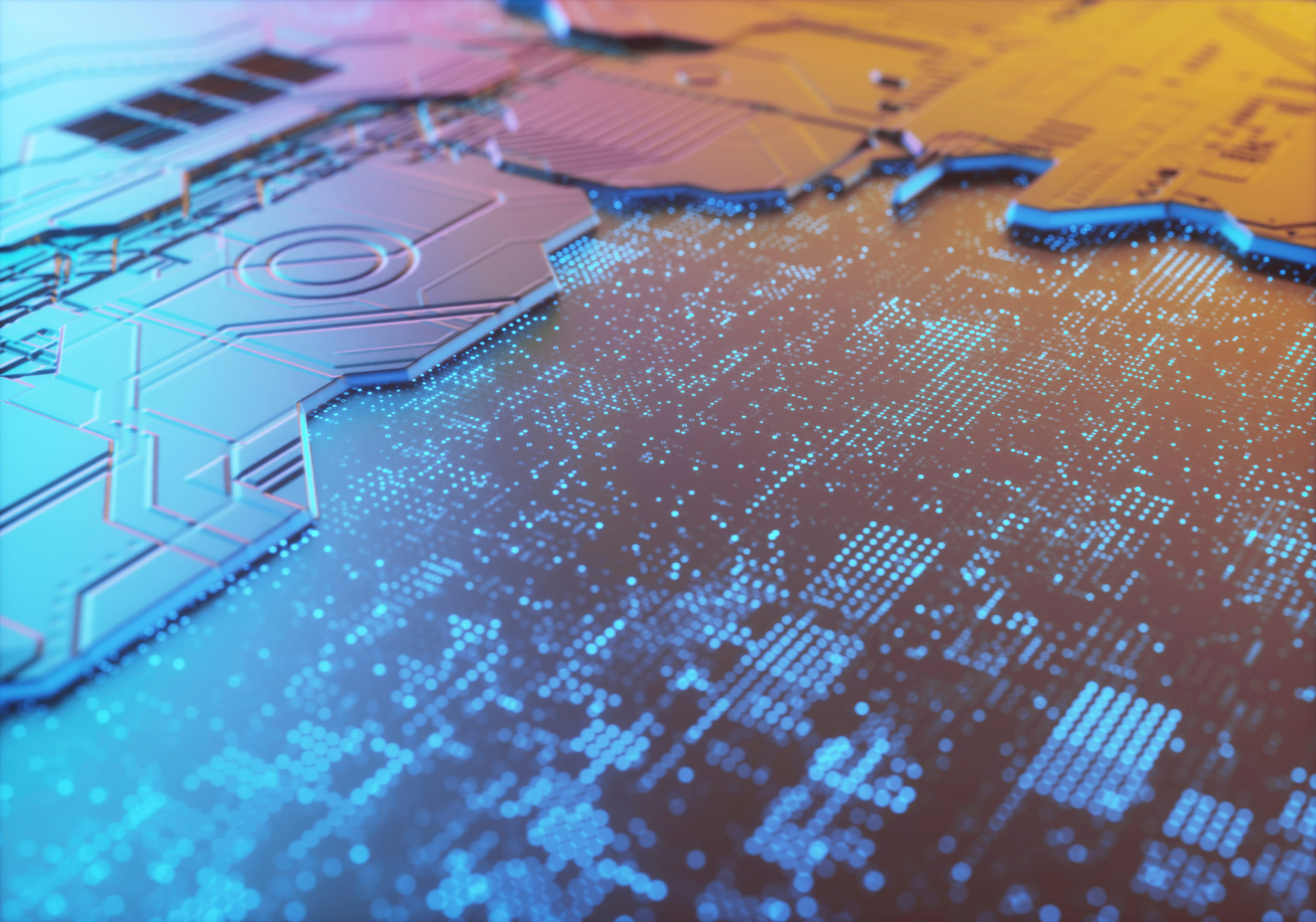 Increase Adoption of Your Solutions
The PSA Certified APIs offer standard components and ease of integration. Supporting the PSA Certified APIs enables seamless portability to the Root of Trust. API compliance can be tested and showcased through PSA Certified API Compliance.
Quote
We can deliver a known level of security to our customers and as attempted hacks and security breaches become more prevalent, this, in turn, helps our customers build more secure devices."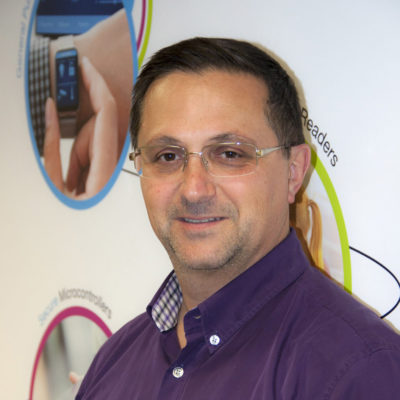 Read more