An incredible 1.5 billion hacks on smart/IoT devices are estimated to take place in a six-month window.
This is a big problem – 60% of small businesses close within six months of being hacked.
In fact, the damage caused by cybercrime is predicted to skyrocket to US$10 trillion by 2025.
But investment to stop this issue doesn't need to be huge for your business. There is a clear set of industry-defined guidelines to help you set up your proactive IoT strategy.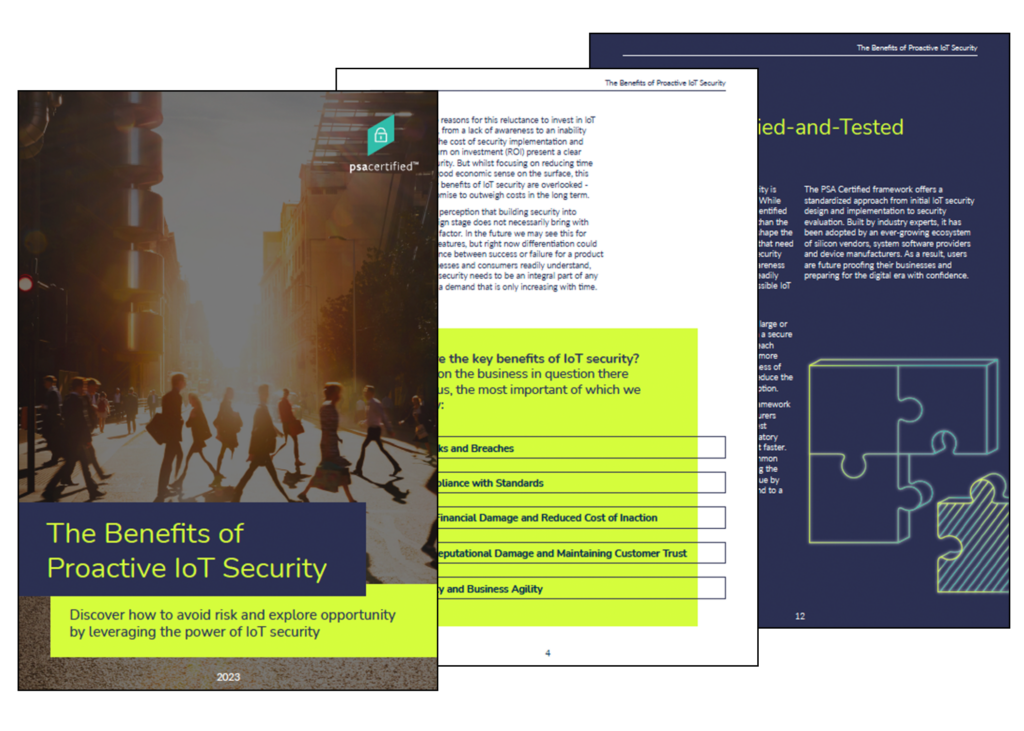 It can help you:
Reduce hacks and breaches
Gain early compliance with relevant standards
Reduce financial damage and cost of inaction
Reduce reputational damage & maintain trust
Increase IoT security and business agility