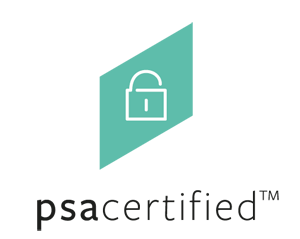 PSA Certified is a comprehensive assurance scheme for securing digital transformation across industries.
The PSA Certified founders work on the program with key industry support to ensure it adds value and aligns with market requirements. PSA Certified is dedicated to offering peace of mind, trust and a lower cost of ownership. Putting security at the heart of your connected product.
Posts by PSA Certified are contributed by the PSA Certified founders; UL, Riscure, Prove & Run, CAICT, Brightsight and Arm.
The latest posts by PSA Certified