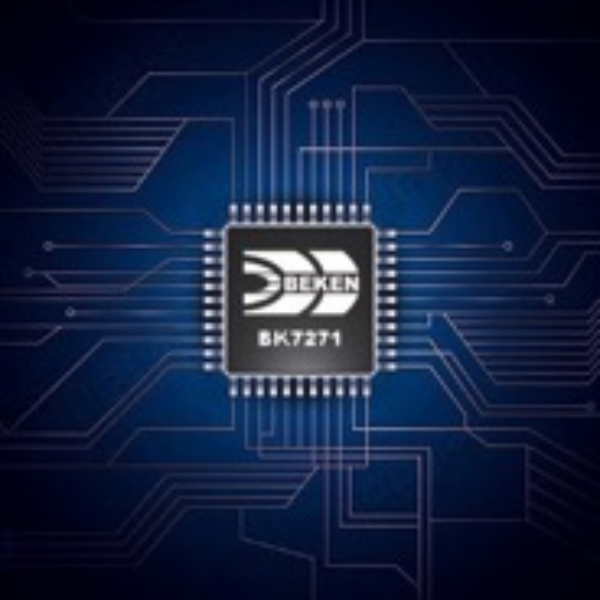 BK7271 is an integrated FM receiver, Bluetooth 5.0 dual-mode, Wi-Fi 802.11n, audio function, and powerful signal processing functions.
The chip supports FM, Bluetooth and Wi-Fi cloud connectivity and audio encoding and decoding, while supporting array microphone noise reduction, acoustic echo cancellation and Artificial Intelligence voice recognition. The chip supports classic Bluetooth, low-power Bluetooth, AP, and STA multi-connectivity, and supports star-row and mesh network structures.
It is suitable for complex IoT devices and gateways.
Learn more
PSA Certified Level 1 Details
| | |
| --- | --- |
| Certificate Number: | 0716053550002 - 10010 |
| Date of Issue: | 15/04/2021 |
| Test Lab: | CAICT |
| Certification Holder: | Beken Corporation |
| Certified Product: | BK7271 |
| Hardware Version: | BK7271 v1.0 |
| Software Version: | BK-130 2.6.10 |
| Certification Type: | PSA Certified Level 1 v2.1 |
| Developer Type: | PSA Certified – Chip |
Products by this Partner
Silicon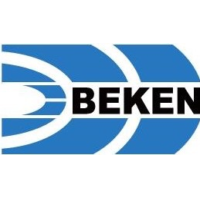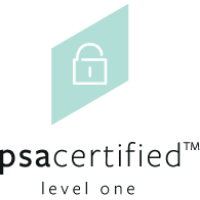 Silicon