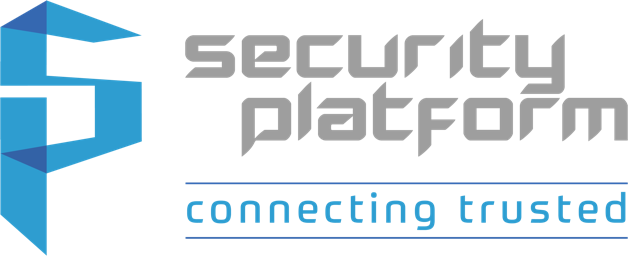 About Security Platform Inc.
Embedded Security Platform Services and Products for Device Manufacturers
Security Platform Inc. (SPI) is a fast-growing South Korean start-up providing embedded security platform services and products for Internet of Things (IoT) devices. We work with leading MCU and SoC partners to integrate our solutions into the IP system layer and application layer, securing diverse IoT devices.
SPI's USP™ enables IoT device manufacturers and developers to implement robust device security at a nominal cost and at ease, leveraging in-depth expertise of BSP, OS, and cryptography technology. Connecting Trusted.
Providing a Reference Trusted Code Base Complying with Global Major Core IP Provider Specifications
The SPI unified security platform SDK provides a pre-packaged trusted firmware, diverse RTOS, and middleware module for specific vertical applications. It provides SoC developers and OEMs with a reference trusted code base complying with the relevant global major core IP provider's specifications. The SDK allows quick and easy porting to chips and platforms.
Alongside security modile, the SPI Universal security platform SDK includes standard applications for specific vertical markets including:
Utility AMI
Home IoT automation
Automotive
PSA Certified Solutions
For IoT devices to scale in government and public sectors, consumer trust is fundamental. PSA Certified enables device makers and service providers, especially governments and public clients, to verify their solutions and services have been designed with a secure foundation.
Smart meters provide a perfect example of the importance of security. They are growing in popularity and are associated with both sensitive personal and payment data, meaning they are often prime targets for cyber-attacks. According to market research, the estimated IoT security market size will be up to US$41 billion.
Security Platform Inc. – Axio-SmartMeter2.0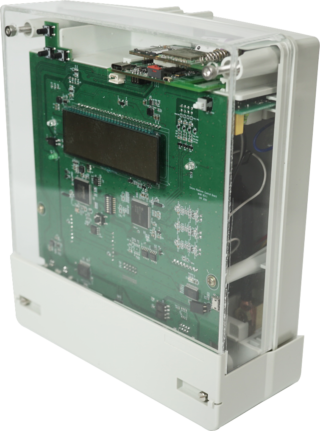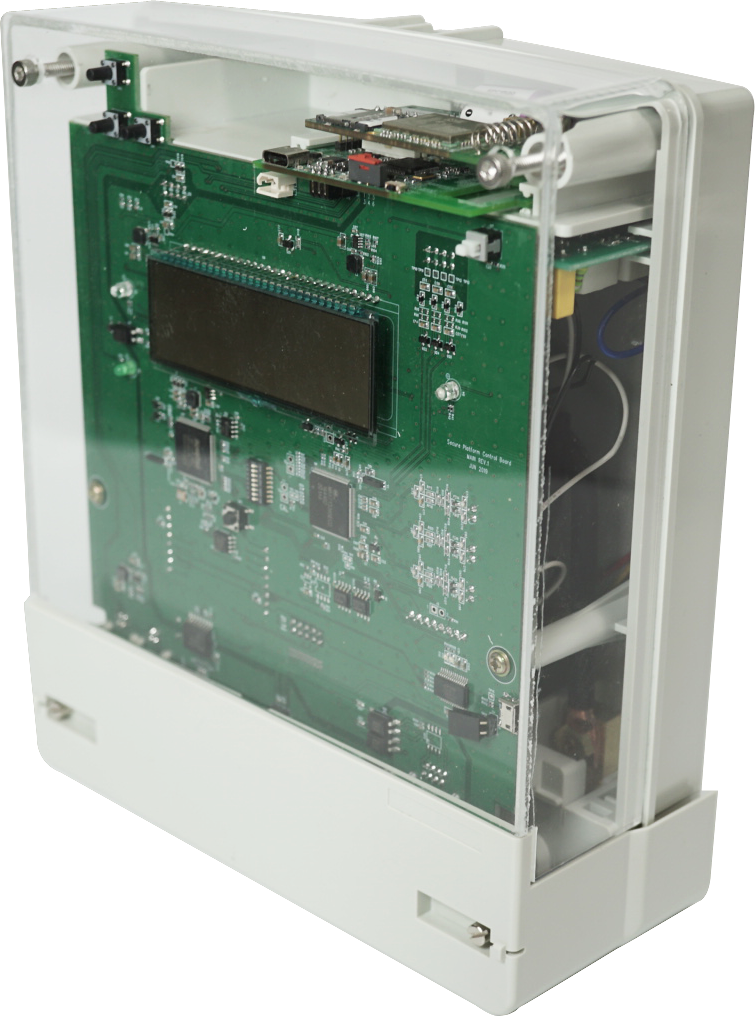 At SPI we implement IoT end-to-end security solutions to cover, device security, secure communication, secure management, secure provisioning and secure production.
We were the first OEM to achieve PSA Certified Level 1 with our security integrated smart meter prototype for AMI (Advanced Metering Infrastructure) 2.0, which can be used by utility service providers. Features include:
MCU/Security module: secure boot, secure update, key manager, attestation, TLS
Network support: LTE Cat M, NBIoT, SUN, PLC
Application support: DLMS, LWM2M
Connectivity: Arm Pelion
Certification: PSA Certified Level 1, KCMVP
MCU support: Nuvoton
RTOS: MbedOS, FreeRTOS, RTX
"Device manufacturers know that our platform is certified on the best global standards which means they can follow those standards, too, and we don't need to open up our product source code for verification or provide stacks of documentation."