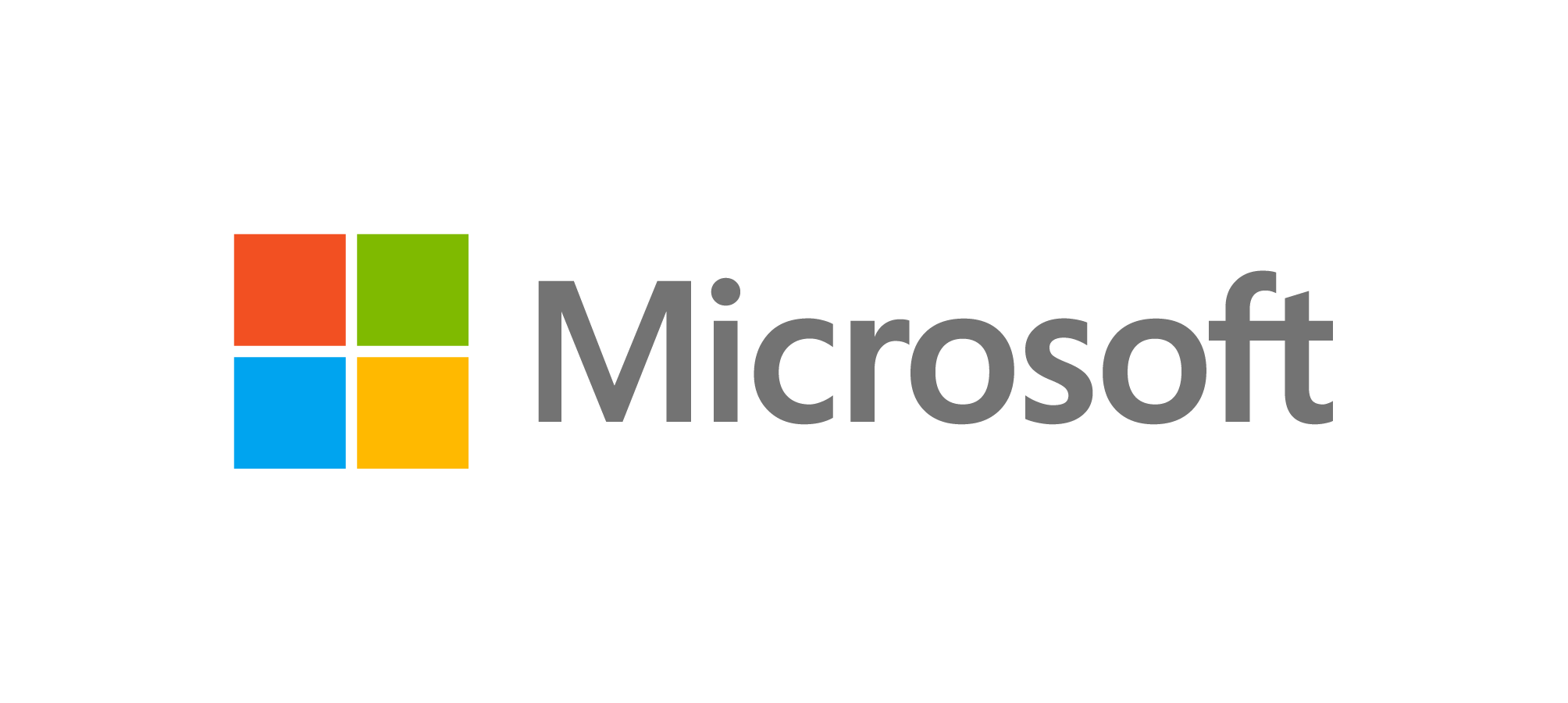 Microsoft and PSA Certified are aligned on a vision that customers should be protected from the threats they are facing on their journey of digital transformation. Together, we call on the ecosystem – don't be disarmed by "not knowing where to start", instead use our guidelines and resources to spearhead a more secure future.
Security is everyone's responsibility. Collective action is needed to advance the security of the IoT. Together, we are building confidence to create and transform industries based on a common foundation of security.
Ecosystem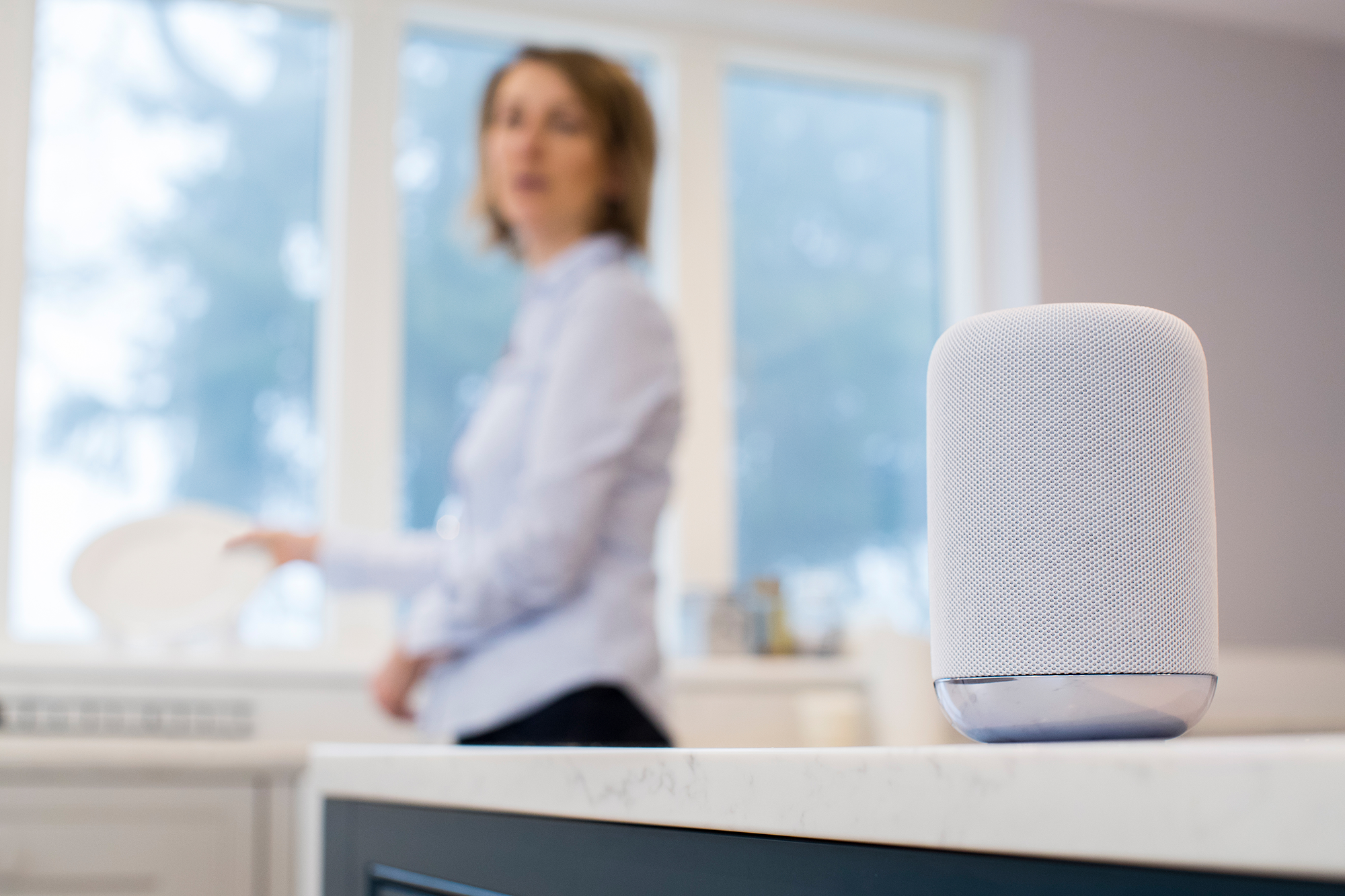 Aligning on the Essential Properties of Secure Connected Devices
It's clear that businesses need to take the security of devices seriously, however, developing, manufacturing, deploying and ultimately managing IoT devices securely can pose unique challenges. PSA Certified's 10 Security Goals and Microsoft's Seven Properties of Highly Secured Devices offer informative checklists outlining baseline device security requirements. In this document, we illustrate the similarity of the checklists, providing an overview of each and a common goal to lay the foundations for a more secure IoT.
Ecosystem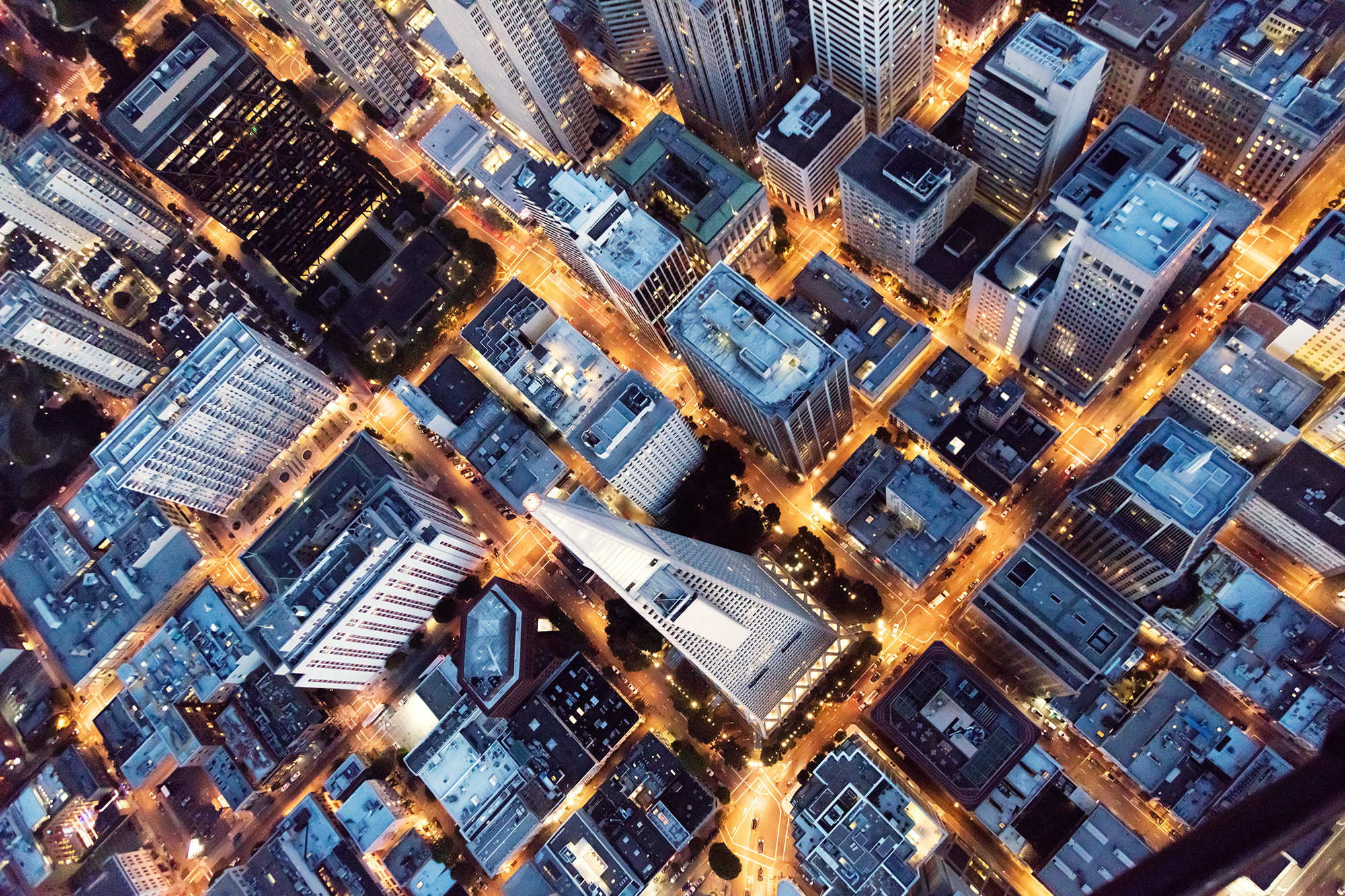 Exploring the Metaverse, the Technology Behind It, and the Security That Must Underpin It
We're currently at a turning point where people are understanding the true value of digital transformation and the future it will enable.
In this podcast, David Maidment (Senior Director, Secure Device Ecosystem, Arm) and Tony Shakib (General Manager, Azure IoT, Microsoft) discuss technologies driving transformation that are resulting in real business results. They cover the role digital transformation and digital twins in the metaverse and why security must be in the core fabric of solutions.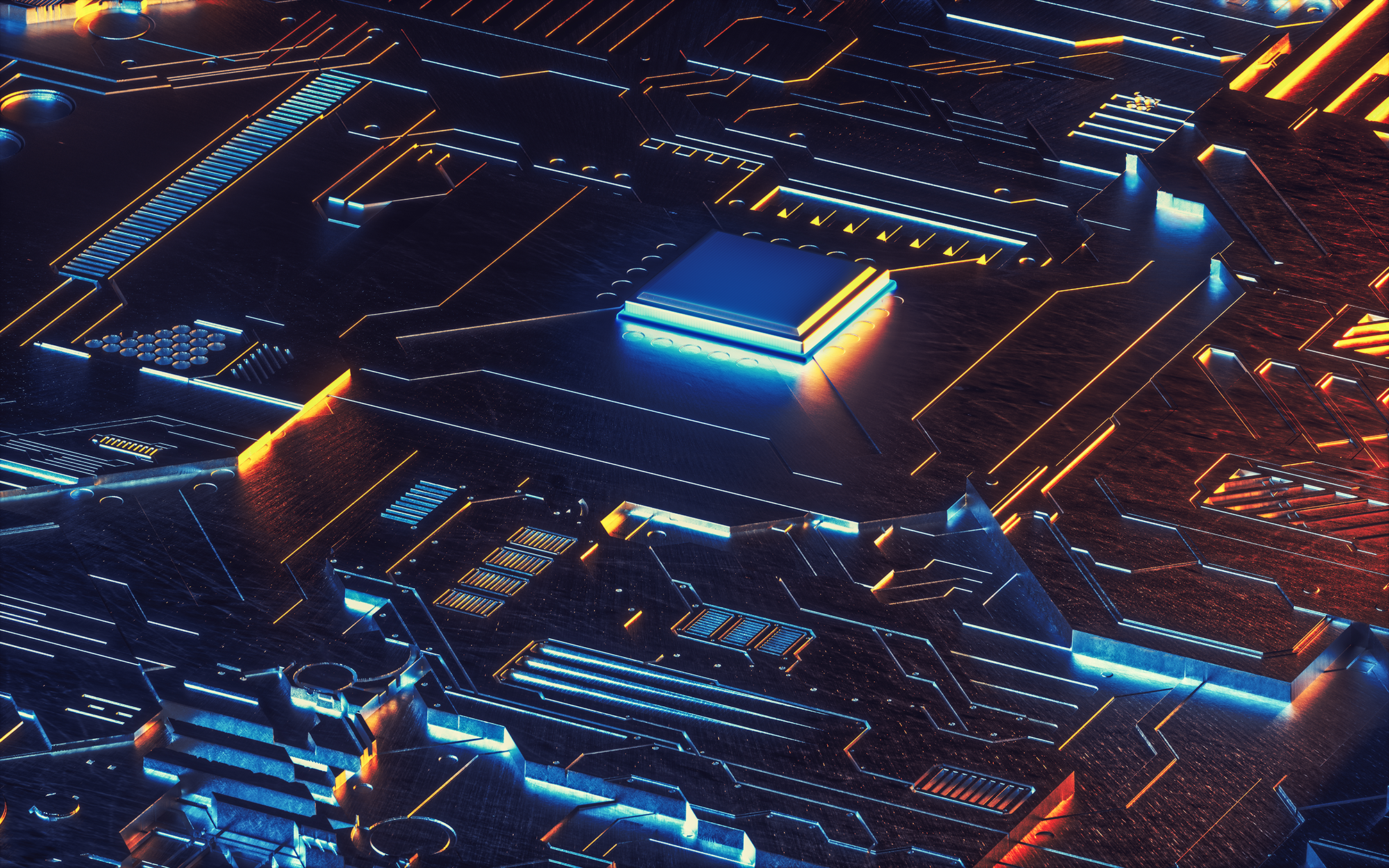 Why Every Connected Device Must Be Built Using a Secure by Default Approach
Device security is imperative to provide an environment that encourages innovations, reducing the fear of efforts being undercut. In this podcast, David Maidment (Senior Director, Secure Device Ecosystem, Arm) and Eustace Asanghanwa (Principal Program Manager for Security, Azure RTOS, Microsoft) discuss what device security really means, what it enables and how to approach security by default. They also discuss the role of certification including how PSA Certified is increasing collaboration between Azure RTOS and the IoT ecosystem.
Quote
PSA Certified to us really means recognizing the platforms that focus on constraint systems and building on it, rather than trying to build your own system by yourself […] working with PSA Certified really helped us to work with the larger community on constraint systems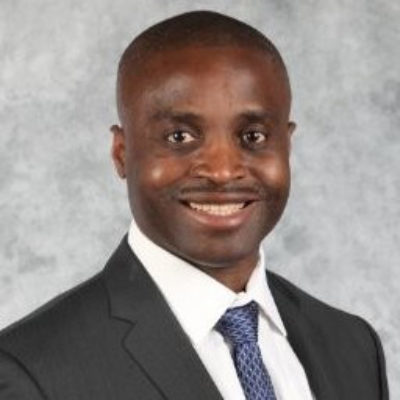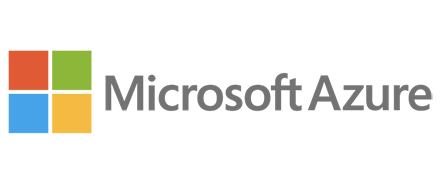 Microsoft Azure RTOS Certification
Azure RTOS integrates with hybrid components that enables device manufacturers to take advantage of the hardware security built into the hardware platforms, the MCUs and processors. Achieving PSA Certified Level 1 recognizes this and encourages further collaboration across solutions ensuring that systems are built with security from the get-go.