In this blog we explore how the IoT is transforming the supply chain, improving abilities to monitor and assess productivity making a smart supply chain a more effective, efficient, and secure one. However, this influx of hyper-connected devices also brings with it increased security threats, highlighting the importance of cybersecurity in the supply chain and the need for all devices to be secure by design.
What is a Supply Chain?
The supply chain can be defined as the system of processes involved in the production and distribution of a product. It encompasses everything involved in the entire end-to-end flow of a product, from the sourcing of raw materials right through to the final delivery of that product, whether that be via retailers, enterprises, or directly to customers. A company will often rely on many different suppliers who support different areas of the supply chain. Therefore, effectively managing a supply chain is crucial as it minimizes cost, increases time efficiencies, and helps to limit waste and damages. Ensuring that devices procured and deployed within the supply chain are built with best-practice security is crucial for maintaining the integrity of the supply chain, as it helps to mitigate hacks and protects against any business interruptions. Deloitte estimate that 79% of organizations with a high-performing supply chain achieve revenue growth that is significantly above their industry average.

The IoT is Transforming the Supply Chain
Key to maintaining a competitive supply chain is embracing new innovations and the digitization of the supply chain. Accenture estimates that companies with a sophisticated supply chain digitization strategy have seen significant benefits including a 10% reduction in lost sales, improvements in customer experience by 5-10%, and a 10-20% reduction in inventory and waste.
The supply chain is the latest business area being transformed by digital transformation, with the Internet of Things (IoT) enhancing abilities to monitor and assess productivity, making it more effective and efficient. Examples include: Real-time Location Tracking: IoT devices such as sensors and beacons allow the real-time tracking of each item and give supply chain managers instant access to key pieces of information like delivery times.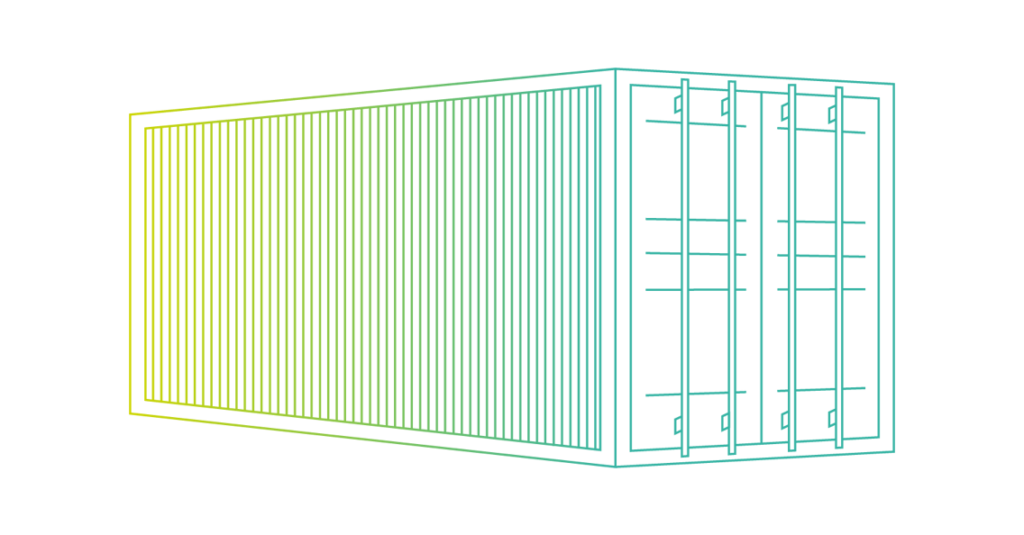 Condition Monitoring: Instead of manually measuring the temperature of refrigerated trucks or shipping containers at the beginning and end of journeys, we can now measure this constantly and remotely via sensors that connect to the network as it drives down the highway.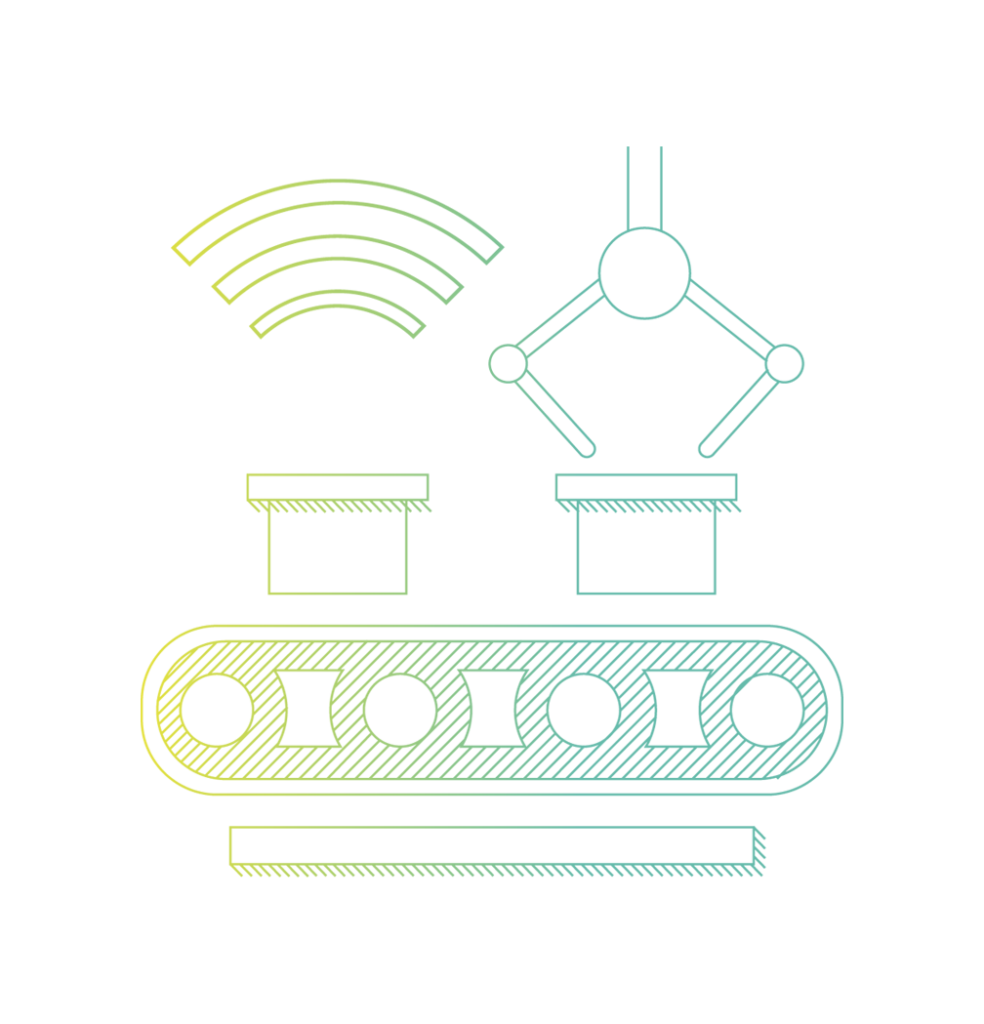 Optimization: AI-based IoT automation provides a more efficient way of controlling stock for stores as robotic arms can select and sort products faster and more accurately.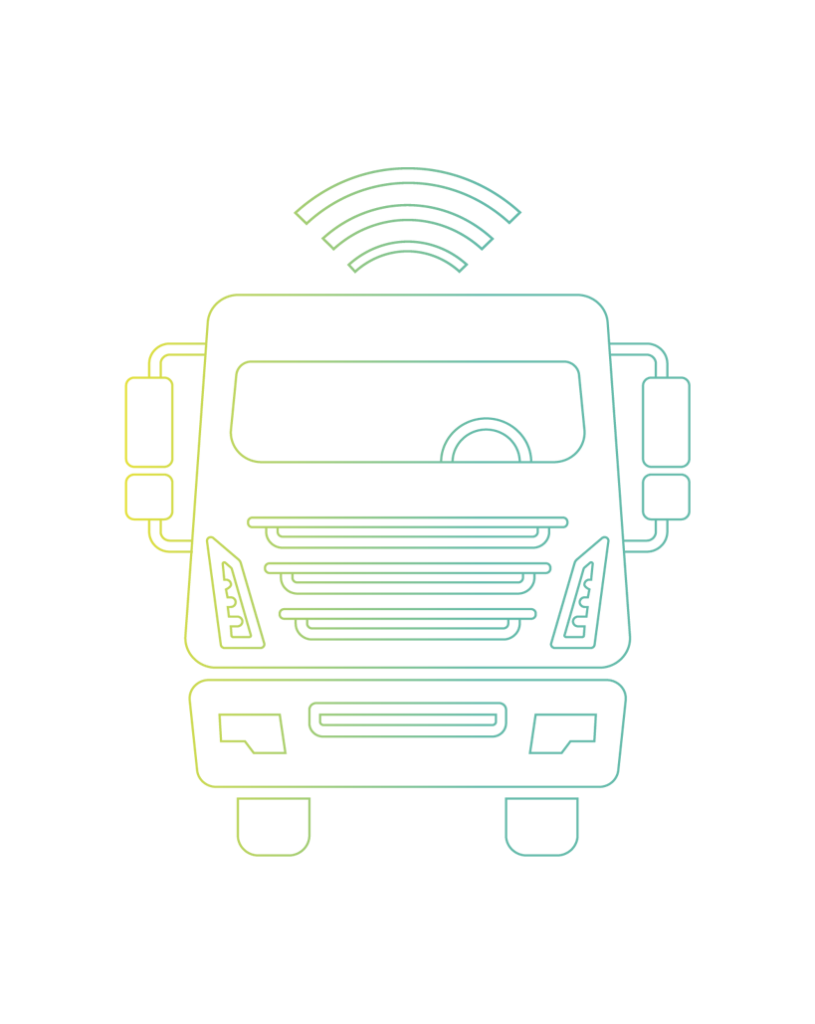 Improve Contingency Planning: The IoT and the data it collects can alert supply chain managers to sudden changes enabling them to re-route goods at short notice taking into account unforeseen obstacles such as traffic, adverse weather, or other obstacles like road closures.
To gain business insights from data, there is a complex value chain to navigate (including data being collected by devices, data being transported via gateways, and data processing in the cloud). As both the value and volume of the data and insights increase so does the risk of security vulnerabilities and ultimately, hacks.
What are the Major Cybersecurity Threats Facing Today's Supply Chain?
To have a secure IoT supply chain, trust in data and trust in devices must be established, however, there are several challenges to this. Firstly, supply chains are complex, with lots of different devices and entities where data, products, and services must exchange ownership without contracts being in place. More devices mean more opportunities for hackers and more risks for a company to mitigate.
Similarly, remote monitoring and connectivity are now critical aspects of the supply chain. The ability to monitor the location and condition of goods is no longer optional and service outages that impact this can have serious cost and reputational consequences. Companies are dependent on the insights enabled by the IoT and therefore require trusted devices to deliver monitoring at scale. Any device with poorly designed or non-existent security leaves the door open to adversaries such as ransomware attacks.
The supply chain has also existed without the IoT for many decades now, meaning that it is largely reliant on legacy devices that have been built without security in mind. As digital transformation takes hold and we increasingly move towards a hyper-connected value chain, it's essential that all connected devices are secure by design.
Combating These Cybersecurity Supply Chain Threats
To protect your business and ensure you can enjoy the benefits of a smart supply chain, you need to proactively assess and manage the risk coming from hackers. Here are some key measures you can take to do this: The connected supply chain relies heavily on the use of data collected by a huge number of IoT devices that is then managed and analyzed in the cloud to provide real value. To ensure your data is trusted and can deliver reliable business insights, you need to establish a chain of trust from the data and devices outwards to the cloud, anchored from a hardware Root of Trust (RoT) that is implemented in every connected device. A RoT is a secure source that completes a set of implicitly trusted functions that the rest of the system or devices can use to ensure security.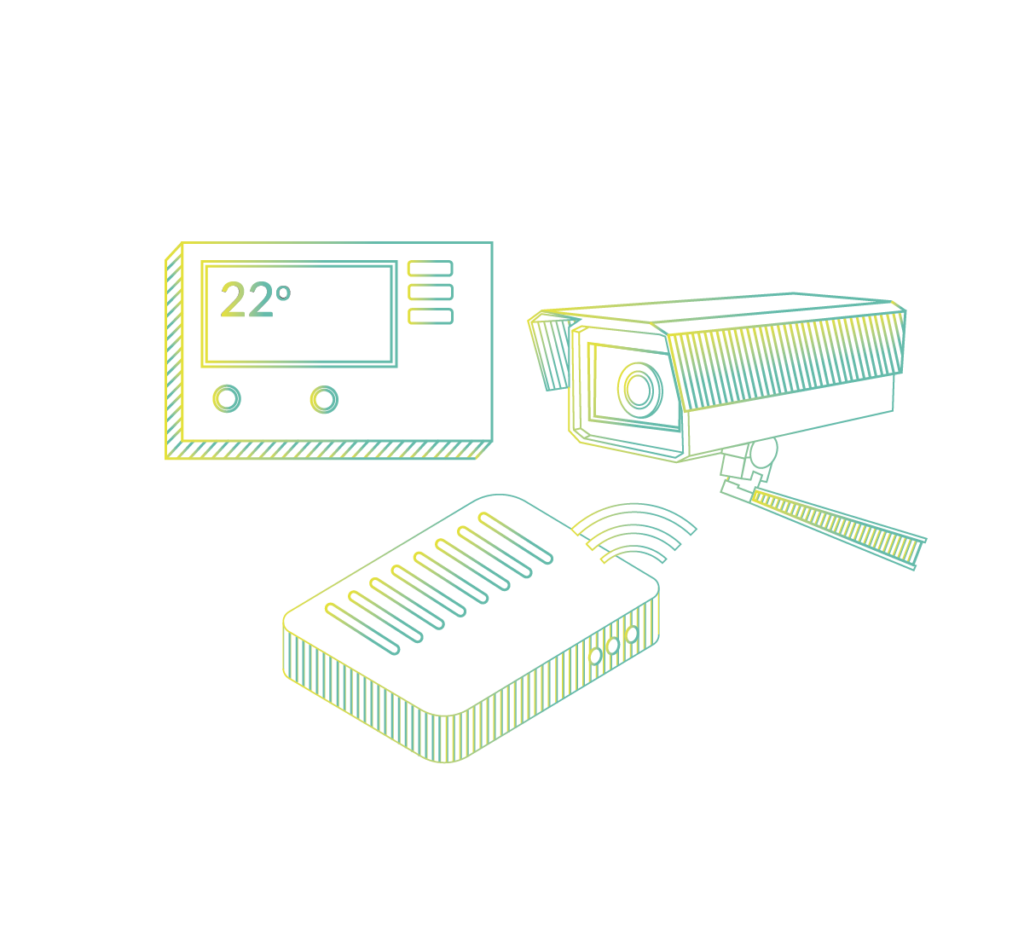 Even the most secure network still has vulnerabilities that hackers can exploit, an insecure device is one of these and can leave your entire system at risk. Actively procuring devices into your supply chain that are built on a RoT and have been designed with best-practice security can help mitigate against common hacks and will protect your network.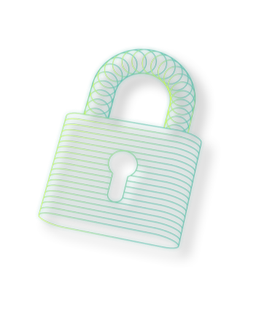 When designing your own products, it's important to take a proactive approach to security and build it in from the beginning of product development. Ensure you are sourcing components, including silicon chips and system software that are built on a RoT to guarantee you are building on a secure foundation. It's then crucial to follow a security framework to make sure the end device is implemented with best-practice security.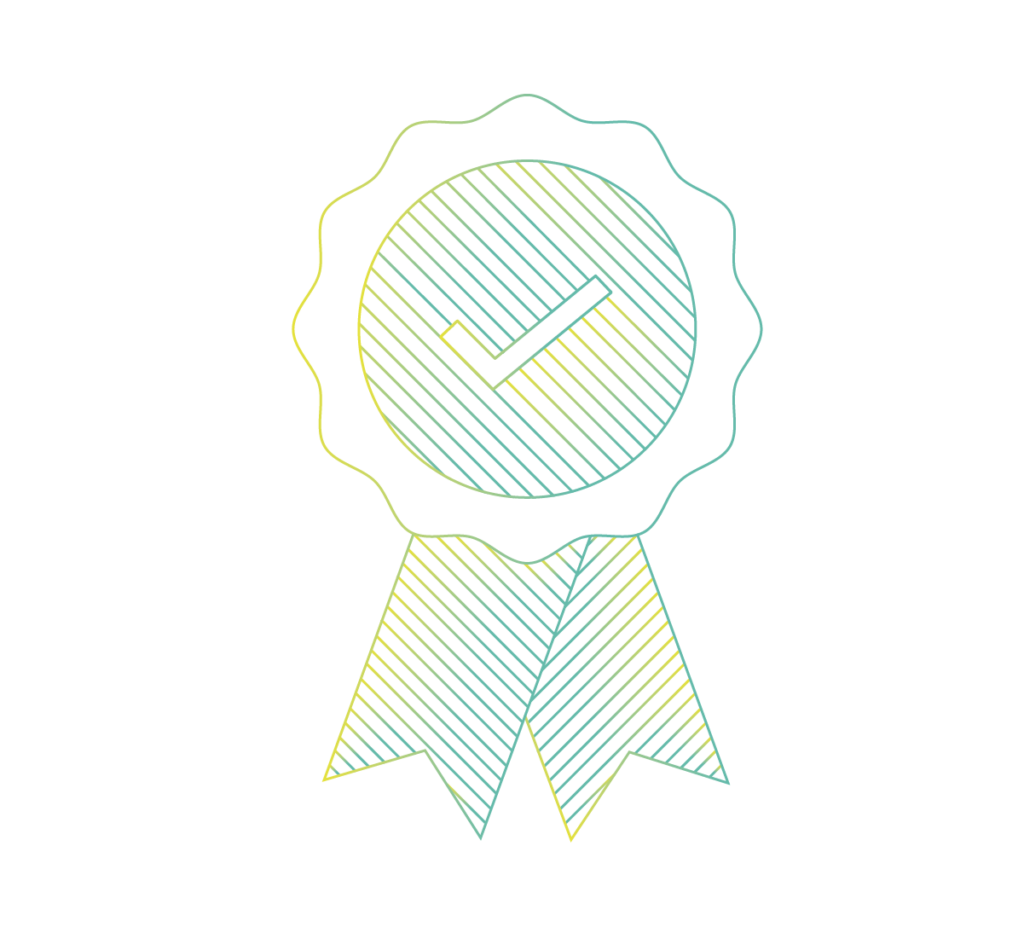 Devices in the supply chain should also be tested and certified by an independent evaluation laboratory to ensure they are implemented with security best practices and align to industry standards and regulations. Independent certification removes any doubts about the claim companies are making regarding their IoT security, helping to ease concerns about connected devices and providing assurances for customers and the wider ecosystem.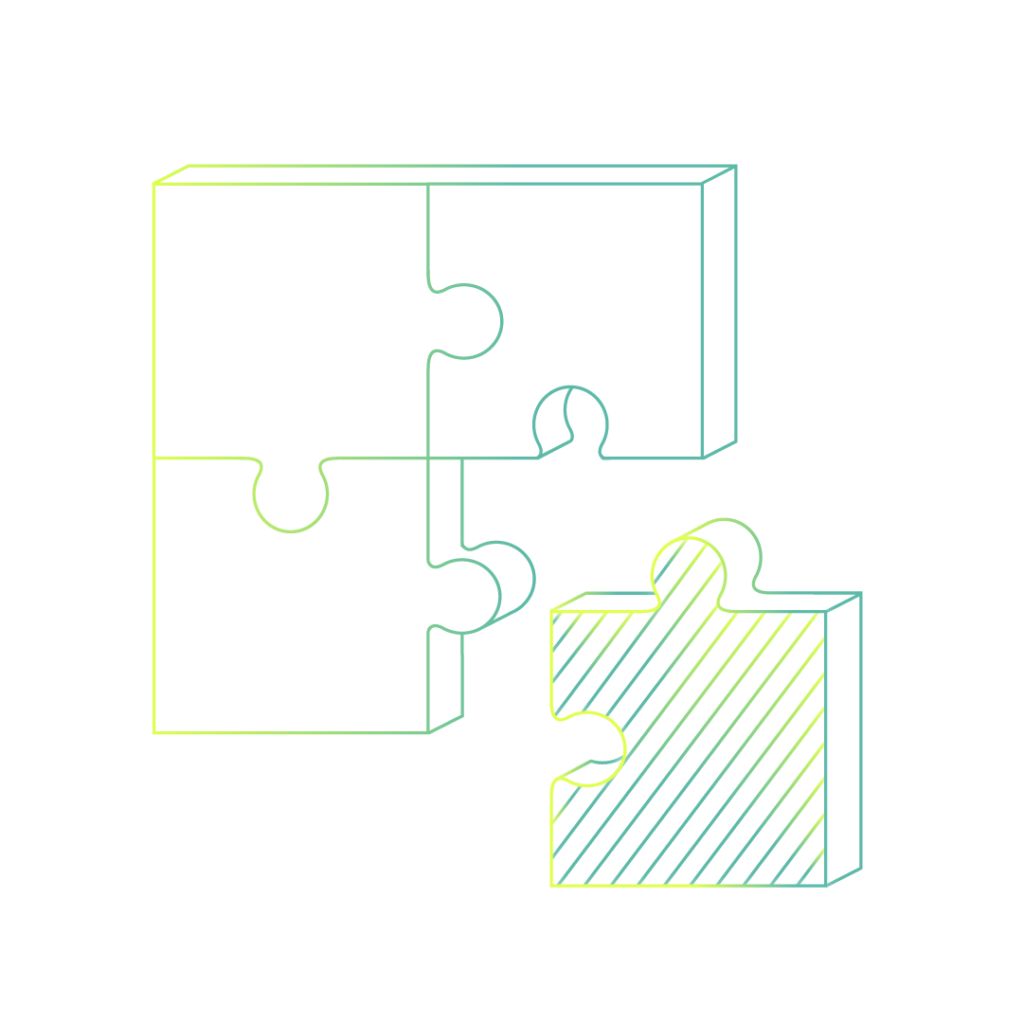 The PSA Certified Security Report has repeatedly found that many companies are not satisfied with the level of security expertise in-house, and have many gaps in their skillset. To combat this it's vital that we see more collaboration between the ecosystem: validate your ideas and thoughts by working with other security experts in their field, work to best practices by following industry backed security frameworks that map to standards and requirements, and rely on independent certifications as a measure of assurance.
How Can PSA Certified Help?
PSA Certified is a global partnership, providing a security framework and independent certification of a product's conformance to IoT security best practice. Developed by a collaboration of world-leading security companies with a mission to ensure every connected device is built on a RoT, PSA Certified is providing a foundation for scalable and trusted deployments that is helping fuel digital transformation across all sectors.
The multi-level assurance offered by PSA Certified, paired with third-party evaluation allows you to make an informed decision when sourcing components for your devices and provides reassurances that you are building your product on a secure foundation. PSA Certified is built with a composite format that allows you to leverage security expertise from the value chain, reducing cost and your need for specific security expertise. Taking steps at an early stage to source secure components provides integrity within your supply chain and helps protect against more costly design changes further in development. Our growing ecosystem of PSA Certified silicon and system software is giving device manufacturers the confidence to create.
A PSA Certified Level 1 certification can also help provide assurances to those implementing IoT devices within their supply chain. These end enterprises can be sure they are implementing devices that conform to security best practices, helping to mitigate the risk of common hacks. PSA Certified's easy-to-understand certifications make it easier for them to pick the best suppliers for their supply chains, as well as giving manufacturers of PSA Certified devices a unique selling point.

Next Steps
Select Trusted Components: Browse our certified products and ensure you're prioritizing cybersecurity in your supply chain.