How Certification Can Add Assurance for Digital Transformation at Scale
Watch the webinar now
We're in an era of digital transformation – driving innovation across multiple industries.
This exciting opportunity is driven by the acceleration of connected devices, building up AI-driven services and insights. The consequent role of security and trust in delivering mass digital transformation will provide significant growth across multiple markets.
The threat of security inaction is rising. Add to that the changing landscape of security bringing new challenges such as:
Regional requirements and regulations
Technology and time-to-market pressures
The constant evolution of security
The costs of security
Identifying trusted components
The fragmented ecosystem
How can we solve security challenges?
How can we deliver assurance to the market so they can deploy at scale?
Join David Maidment for a 20-minute webinar, where you will learn the device level security baselines that anchor the devices, services and insights together.
Find out:
How the industry initiative, PSA Certified, provides confidence and assurance at scale
The ecosystem building trust and security into markets
How you can offer best practice and a verified level of assurance
Be a part of the digital transformation journey – delivering growth to your market.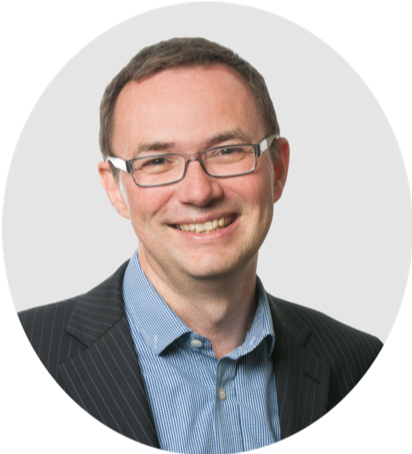 Speaker
David Maidment,
Director,
Secure Devices Ecosystem,
PSA Certified founding member
Arm