Director of Secure Devices Ecosystem, Arm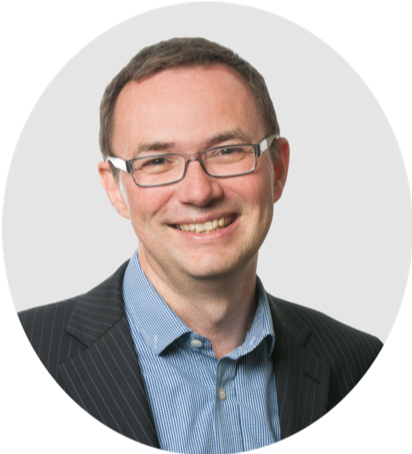 Based in Cambridge, David brings over 25 years of experience in the embedded and connectivity industry. He specializes in the intersection between security and the internet of things.
As we move towards a connected world, device level security has an increasingly important role in bringing together the internet of things, connecting objects, people and services all around us. In his role at Arm, David looks at the emerging device security technology landscape including the PSA Certified initiative.
Before joining Arm in 2012, David held a number of roles at picoChip Designs, NXP Semiconductors and Hitachi Europe.