Senior Principal Security Architect, Arm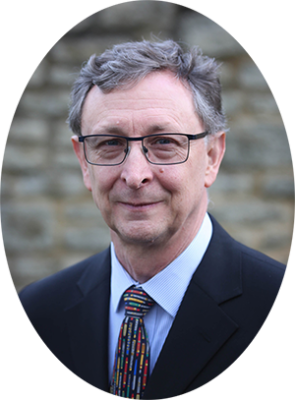 Rob has more than 35 years embedded real-time systems experience, focussing on software, hardware and specifying system architectures. Of that some 12 years have been focussed on security for Set-Top-Box and Digital TV System-on-Chip products, covering silicon and software specifications. At Arm Rob works in within the Architecture & Technology Group and is responsible for the technical aspects of the Platform Security Architecture programme.
Before joining Arm in 2019, Rob held a number of positions at MStar Semiconductor,  ST Microelectronics, Racal-Thorn and EMI Electronics.