PSA Certified is a global partnership providing a security framework and independent evaluation that demonstrates your commitment to security and alignment to worldwide requirements. Together we're democratizing the adoption of security across the electronics industry, giving the ecosystem the confidence to create.
The future we are building – smart homes, smart industries, smart cities and more, is intrinsically dependent upon a trusted Internet of Things. Our role in helping to create that trust, and that future, is in providing assurance of the Root of Trust as the foundation of every connected device.
Our certification allows an approach to evaluation that is comprehensive, and clearly mapped to global and regional regulations and requirements for compliance. It is easily understood, and the processes entailed are clear and unambiguous, providing lab verification against established and trusted principles for secure design.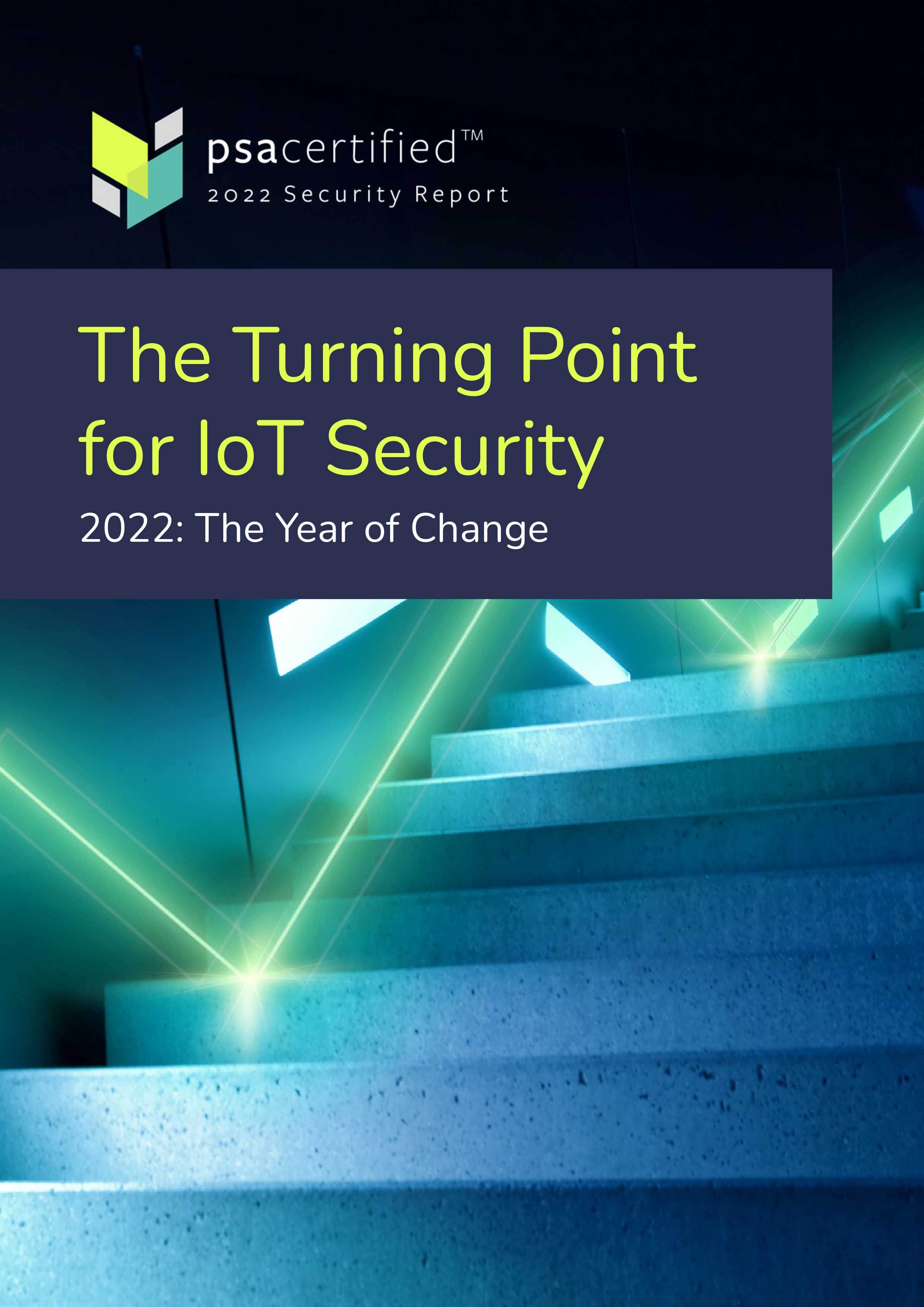 Our Mission
Our mission is to serve demands from consumers, governments and insurers to enable all connected devices to be built upon a Root of Trust, providing a foundation with assurance that enables trusted deployment at scale and the confidence to embrace digital transformation.
We've built a partnership where semiconductor providers, software companies and OEMs all align on a common language and are verified against the same requirements. This, alongside a layered approach to certification, democratizes security, reduces development time and costs, and speeds time-to-market.
We're constantly listening to the industry. At PSA Certified, we value the insights and ideas from the industry. We take an annual pulse point on the top challenges manufacturers, governments, insurance providers and industry bodies are facing and share findings and solutions with the industry.
The Evolution of PSA Certified
Originally founded by Arm in 2017, the Platform Security Architecture (acronym: PSA) was introduced with an aim to bring security best practice to a new industry that didn't have the skills, the experience, or the budget, by introducing and getting mass adoption of a common and scalable system-based security framework.
The framework grew and evolved, and in 2019 six industry-leading companies joined Arm to create PSA Certified, adding third-party certification to verify security implementations in connected chips, system software platforms and endpoint devices.
Since then, PSA Certified has seen global adoption and has defragmented security on a common Root of Trust, ensuring companies have the confidence to create innovative solutions without viewing security as an optional extra.