About Qinglianyun
IoT Security Solutions Placing Customers at The Heart
Qinglianyun Technologies is a leading vendor of IoT security solutions, specializing in network security, cloud computing and hardware security with a wide range of products including: IoT Security Private Cloud, IoT Cloud Access Security Gateway, IoT Terminal Security Management System and many others.
Qinglianyun takes customers' business needs and user experience seriously, placing them at the heart of our corporate strategy. Established in 2016, headquarter is located in Beijing, China.
We provide IoT security solutions, to deliver customer's IoT products with more security. Our mission is to be the leading global vendor of IoT infrastructure solutions.
PSA Certified helps us prove that we have IoT security capabilities and win customer recognition.
Qinglianyun provides products for:
Smart door lock
Smart water meter
Smart meter
Industry DTU
PSA Certified Solutions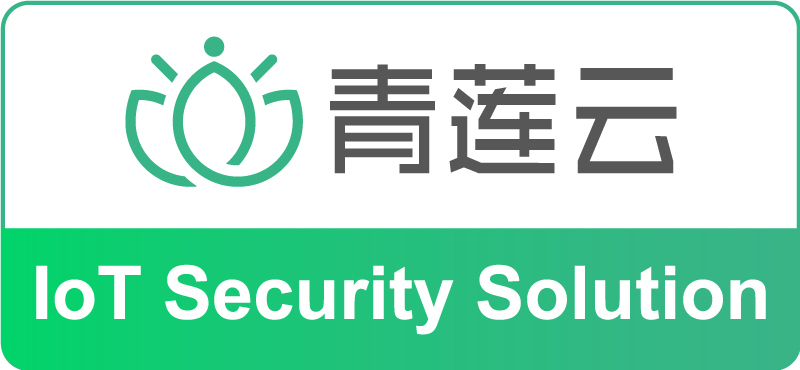 Qinglianyun – TsingLink Embed Secure System
The TsingLink Embed Secure System is an embedded IoT security system based on Arm TrustZone® technology, including TinyTEE running in secure state and TsingLink Cloud SDK running in non-secure state. TinyTEE provides some trusted applications such as device authentication, secure storage, secure boot, encryption engine, and true random number generator.
TsingLink Cloud SDK is based on embed RTOS. It can connect to TsingLink Cloud IoT platform securely and quickly, and provides prevent replay attacks, dynamic token, real-time two-way communication, secure OTA and other IoT functions.