Arrow Electronics is technology distributor, who is a lead innovator in IoT solutions and services. This gives them unique insight and understanding into how important security is to a well-designed product. By achieving PSA Certified Level 1, Arrow Electronics are providing a foundation of security for their Original Equipment Manufacturer (OEM) customers, allowing them to build on top of a Root of Trust. Arrow have reused pre-certified components from Infineon and Amazon FreeRTOS to ease the certification of their product.
How Our Collaboration is Defragmenting the IoT
Together, we can help you to close gaps in security offering and increase confidence to your end customers. Let's explore the key benefits of our collaboration.
Accelerated development of secure systems using the PSA Certified trusted methodology.
Reducing risk & reducing cost thanks to the methodology provided by PSA Certified and Arrow end-to-end support.
Regulation alignment bringing increased access to global markets.
Device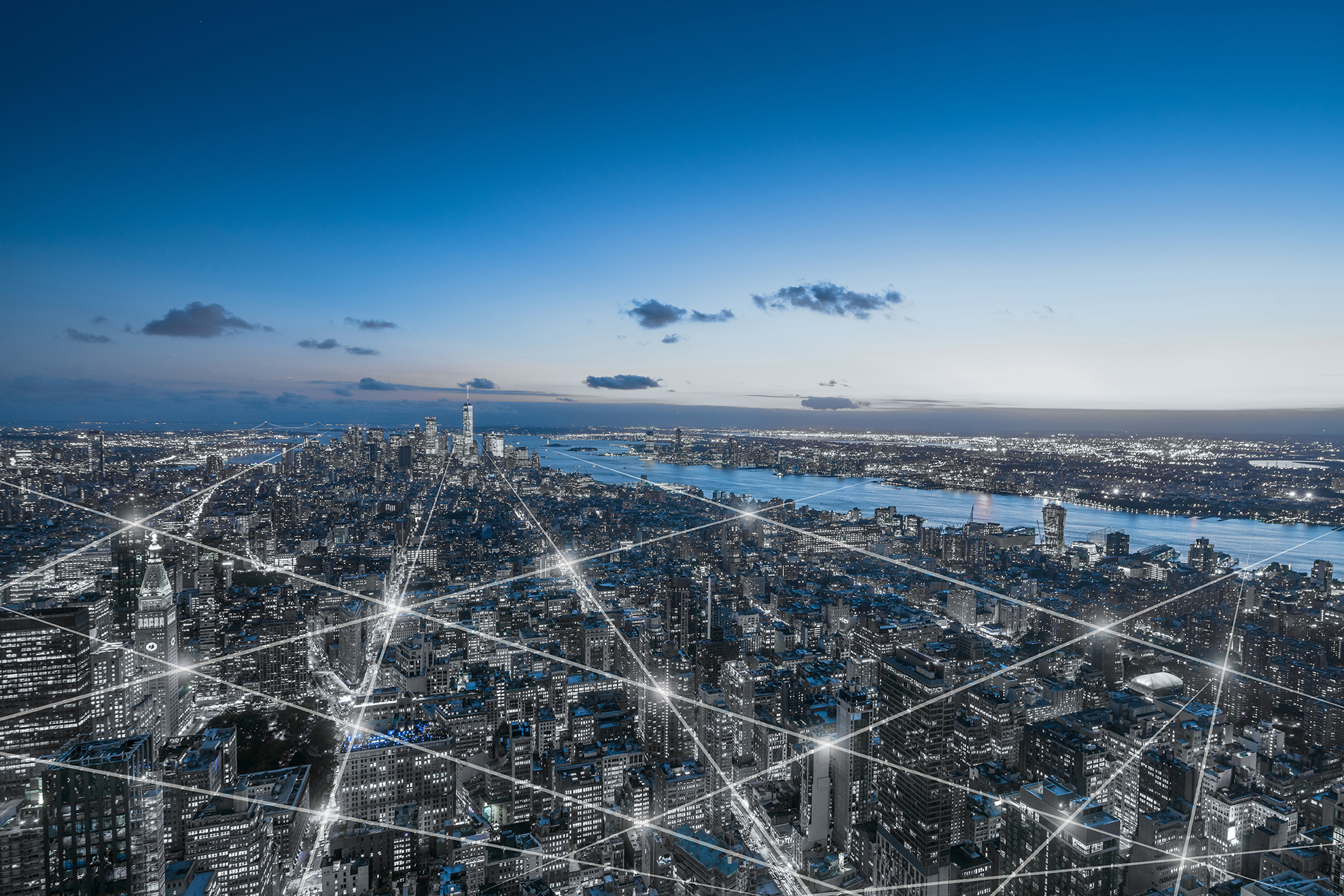 Partner Press Release
Arrow Electronics PSA Certified development kit accelerates time to market for IoT devices founded on PSoC® 64 Root of Trust.
Learn more from Arrow about their PSA Certified products and how their collaboration with PSA Certified works.
Building with Trusted Components Democratizes Security Verified silicon protecting against remote and scalable software attacks
Infineon has achieved PSA Certified Level 2 for their PSoC 64 Secure MCUs (which is based on the Arm Cortex-M family). This provides assurance to IoT developers that they are building on a foundation of security that has been independently assessed. Simplified security implementations using certified system software
AWS has achieved PSA Certified Level 1 and PSA Functional API Certification for FreeRTOS. PSA Certified Level 1 assures fundamental security principles have been built into system software while PSA Functional API Certification provides a simplified route to the security functions built into the silicon.
Quote
We are pleased that Arrow Electronics have selected Infineon's PSA Certified PSoC® 64 Secured MCUs for their PSA Certified Development Kit. We continue to work with closely with Arrow to provide the best possible time to market and user experience for their customers.