PSA Certified Products
Manufacturers of the following products have passed either functional or security certification.   The authorized test labs provide a globally unique EAN-13 reference for each successful certification that can be used as a search parameter on this website.
PSA Certified recommends that a globally unique EAN-13 number is used in the attestation token by the chip vendor and this number is associated with the certification information on this website so that relying parties can make a simple search.
Search for Certified Products
Certification Level
Certificate Holder
EAN-13 Number
Mbed OS 5.12
Arm Mbed OS is a free, open-source embedded operating system designed specifically for the "things" in the Internet of Things.
Reviewed by: UL
Certificate Number: 0604565273123-10512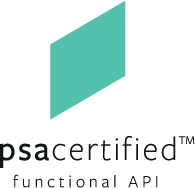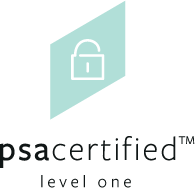 Security

Certificate