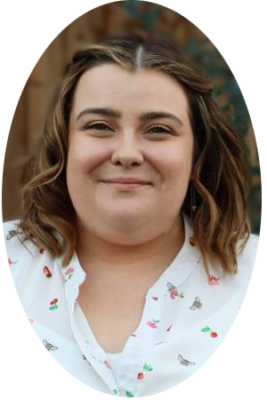 Stephanie Smith is the Director of Marketing and PSA Certified Partner Ecosystem within the Architecture and Technology Group at Arm. Based in Cambridge, UK, Stephanie leads the marketing team responsible for marketing campaigns, traditional and digital marketing channels, brand development, marketing automation, lead generation and partner collaborations. She is working alongside the PSA Certified founders to bring the vision and mission of secure digital transformation based on a Root of Trust to life.
Stephanie brings many years of marketing experience in IoT security, and before this role, she looked after marketing campaigns for security, security IP components, embedded subsystems, and interconnect IP. She specialises in up-levelling deeply technical stories while partnering with the ecosystem to tell success stories and collaborating to find ways to secure the future of digital transformation.
Stephanie holds a bachelors degree in video production, which gives her a particular interest in creative mediums such as video and graphics.
The latest posts by Stephanie Smith
19th October 2021

Learn about the growing PSA Certified ecosystem.

Read more