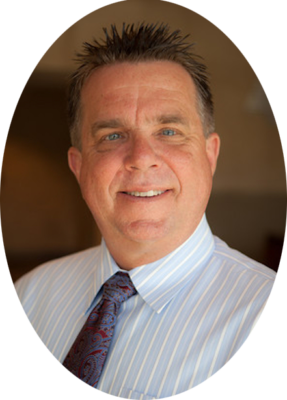 Jim joined the PSA Certified team in 2020 and is responsible for building and strengthening ecosystem relationships with silicon and software partners, as well as the cloud ecosystem. Jim's role is crucial as PSA Certified continues to make hardware-based security readily accessible for IoT product developers.
Jim has over 30 years of experience in the electronics industry, beginning as a design engineer working on the development of cutting-edge telemetry ground systems for the flight test market. Jim then moved on to Avnet Inc where he led efforts to lower the barriers to the development of products for the IoT. In 2014 Jim moved to Arm where he spent six years in the IoT Services Group.
Jim is based in Encinitas, California, and studied Computer Engineering at the University of California San Diego.
The latest posts by Jim Carver
1st July 2021

What to consider when choosing appropriately robust silicon

Read more

13th May 2021

Foundries.io share how they're simplifying security for Linux-based OEMs 

Read more