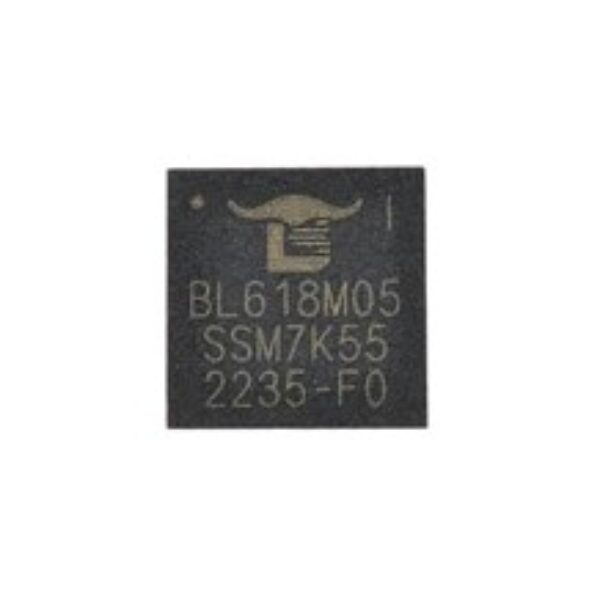 BL61X Series are highly-integrated single-band 2.4 GHz Wi-Fi 6, Bluetooth 5.3 Dual-mode (BT+BLE) and IEEE 802.15.4 (Zigbee/Thread) combo chips.
The chip contains a 32-bit RISC-V CPU capable of running at 320M,and it's designed for applications that require high performance and low power consumption in the field of AIoT.
It also supports rich peripherals, such as DVP, MJPEG, Display, Audio Codec, USB2.0, SDU, EMAC, SD/MMC, which can be applied to multimedia and industrial fields.
Learn more
PSA Certified Level 1 Details
| | |
| --- | --- |
| Certificate Number: | 0632793519492 - 10010 |
| Date of Issue: | 21/03/2023 |
| Test Lab: | CAICT |
| Certification Holder: | Bouffalo Lab (Nanjing) Co., Ltd. |
| Certified Product: | BL61X Series |
| Model: | BL616 BL618 |
| Hardware Version: | A0 |
| Software Version: | bl_iot_sdk V1.6.7 |
| Certification Type: | PSA Certified Level 1 v2.2 REL 01 |
| Developer Type: | PSA Certified – Chip |
Products by this Partner
Silicon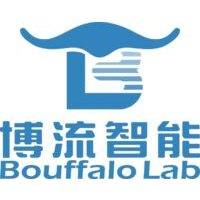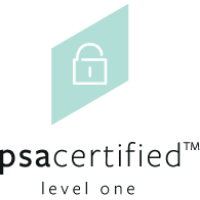 Silicon