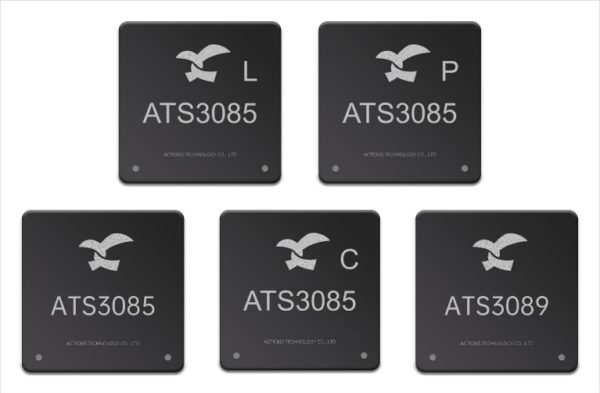 ATS308X is a highly integrated single-chip Bluetooth audio solution targeting Bluetooth smart watch markets with high performance, low power consumption, and low cost. It adopts Dual-core architecture. A M4F core is used as application processor, and a companion CEVA TL420 DSP core is used to efficiently handle audio processing. The on-chip RAM and ROM are integrated for various Bluetooth audio processing applications.
ATS308X integrates a Bluetooth controller that is fully compliant to V5.3 standard and is 100% backward compatible to V5.0/4.2/2.1 Bluetooth specifications. It supports dual mode (BR/EDR + Low Energy Controllers) operations. Both links in BR/EDR and LE can be active simultaneously. Additionally, ATS308X's embedded BLE Audio features bring new audio listening experiences and wonderful call experiences.
Well suited for wearable applications, ATS308X integrates a 2D Display Engine and a built-in LCD controller providing excellent display effects while maintaining extremely low power consumptions. It supports LCD panels with 3-line SPI, 4-line SPI, Dual SPI, QSPI and MCU interfaces. The SoC also integrates a sensor hub and a complete set of advanced power management circuits, which further enables ATS308X to provide extremely low power consumption while maintaining high degrees of usability and achieving high marks in performance.
ATS308X has a flexible memory configuration and a rich set of interfaces such as SD/SPI/USB2.0 HS/UART/TWI/PWM/I2S TX&RX. The ATS308X architecture is fully programmable and can easily be adapted to work with application. It also has the minimum package & boasts the most compact BOM in industry, making it an ideal SoC candidate for all-in-one communication & wearable application devices
Learn more
PSA Certified Level 1 Details
| | |
| --- | --- |
| Certificate Number: | 0716053550316 - 10010 |
| Date of Issue: | 07/11/2022 |
| Test Lab: | CAICT |
| Certification Holder: | Actions |
| Certified Product: | ATS308X series |
| Hardware Version: | ATS3085, ATS3085C, ATS3089, ATS3085L, ATS3085P |
| Software Version: | TF-M v1.4.0 |
| Certification Type: | PSA Certified Level 1 v2.0 |
| Developer Type: | PSA Certified – Chip |
Products by this Partner
Silicon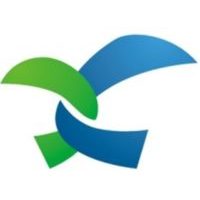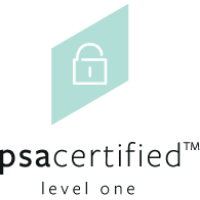 Silicon