PSA Certified Products
Manufacturers of the following products have passed either functional or security certification.   The authorized test labs provide a globally unique EAN-13 reference for each successful certification that can be used as a search parameter on this website.
PSA Certified recommends that a globally unique EAN-13 number is used in the attestation token by the chip vendor and this number is associated with the certification information on this website so that relying parties can make a simple search.
Search for Certified Products
Certification Level
Certificate Holder
EAN-13 Number
Zephyr Project
The Zephyr™ Project is an open source collaborative effort to build a best-in-breed small, scalable, real-time operating system (RTOS) optimized for resource constrained devices.
Reviewed by: Brightsight
Certificate Number: 0716053549686-10200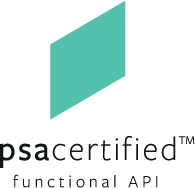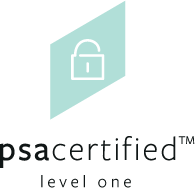 Functional API Details
Security

Certificate
Close [x]
Functional API Certification Details